Review by Jason Barnard
White Sails are a new group who take their influences from late sixties rock, early seventies singer songwriters and alt-country. Comprising Leigh Gregory on vocals, Ville Vilpponen on guitar/keyboards plus his brother Jaakko on drums they started working on songs in the summer 2012. They recently released their self-titled début album on Ruska Records.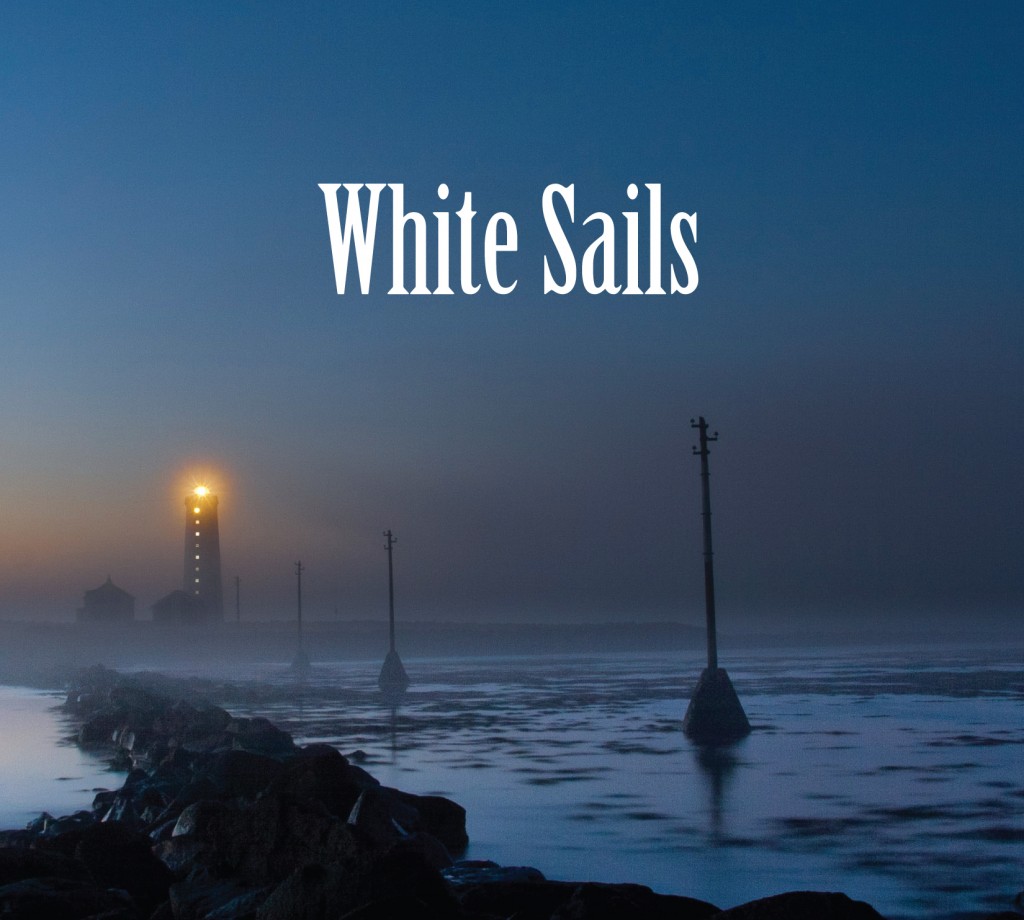 Highlights include opener "The Turning Of The Tide" which bathes the listener in swathes of guitar, melody and plaintive lyrics. This sets the scene for an enjoyable record. "Slipping Away" reminds me of Johnny Marr's solo work, with plenty of love and craft in a warm production.
"All Of My Days" is perhaps the most obvious single pick with an instantly hummable theme in this joyful reflective love song. Penultimate number "Just One Wish" similarly reflects on lost love through a postcard of memories like a blend of Neil Young and George Harrison.
Finishing with "Seaside" they prove they're a band worthy of further investigation:
[tubepress video=t9Nwu0thNJU]
www.ruskarecords.com
www.facebook.com/whitesailsband