By Jason Barnard
Tír na nÓg, the Irish songwriting duo of Leo O'Kelly and Sonny Condell, wrote and recorded some of the finest music to come out of the early 70s folk scene. After releasing three fine albums they separated to embark on new projects before recapturing their muse in recent years.
Since then they've released tantalising snippets of new material and have now issued 'The Dark Dance', their first studio album in 40 years. It can stand proudly with their work on Chrysalis Records all those years ago.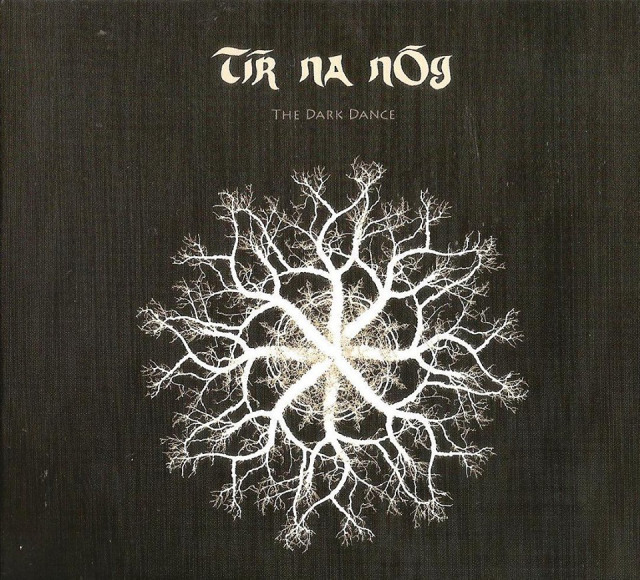 As before, this marriage of equals inspires the duo to their best work, with four tracks a piece and two covers. Sonny's ageless folk melodies are treasured in Ireland and embodied here with the reflective 'You In Yellow' and ode to the Irish institution 'The Angelus'.
Leo mixes humour and wisdom with the instantly memorable 'I Pick Up Birds At Funerals' alongside the touching 'Time Is Gone'. Leo's 'Ricochet' also revisits their psych prog sound, and also heads up another great single on Fruits de Mer that also has an exclusive live version of their classic track 'Tir na nOg'.
Dipping back to the album we close with the set's title track, the traditional sound of Elly Lucas's 'The Dark Dance', a wonderfully gothic folk instrumental. A fitting end to a superbly strong set.
http://www.tirnanog-progfolk.com
http://www.fruitsdemerrecords.com/index.html