Review by Jason Barnard
The third chapter of the Papernut Cambridge story sees long player 'Love The Things Your Lover Loves' continuing their mouth-watering blend of 60s/70s rock-pop.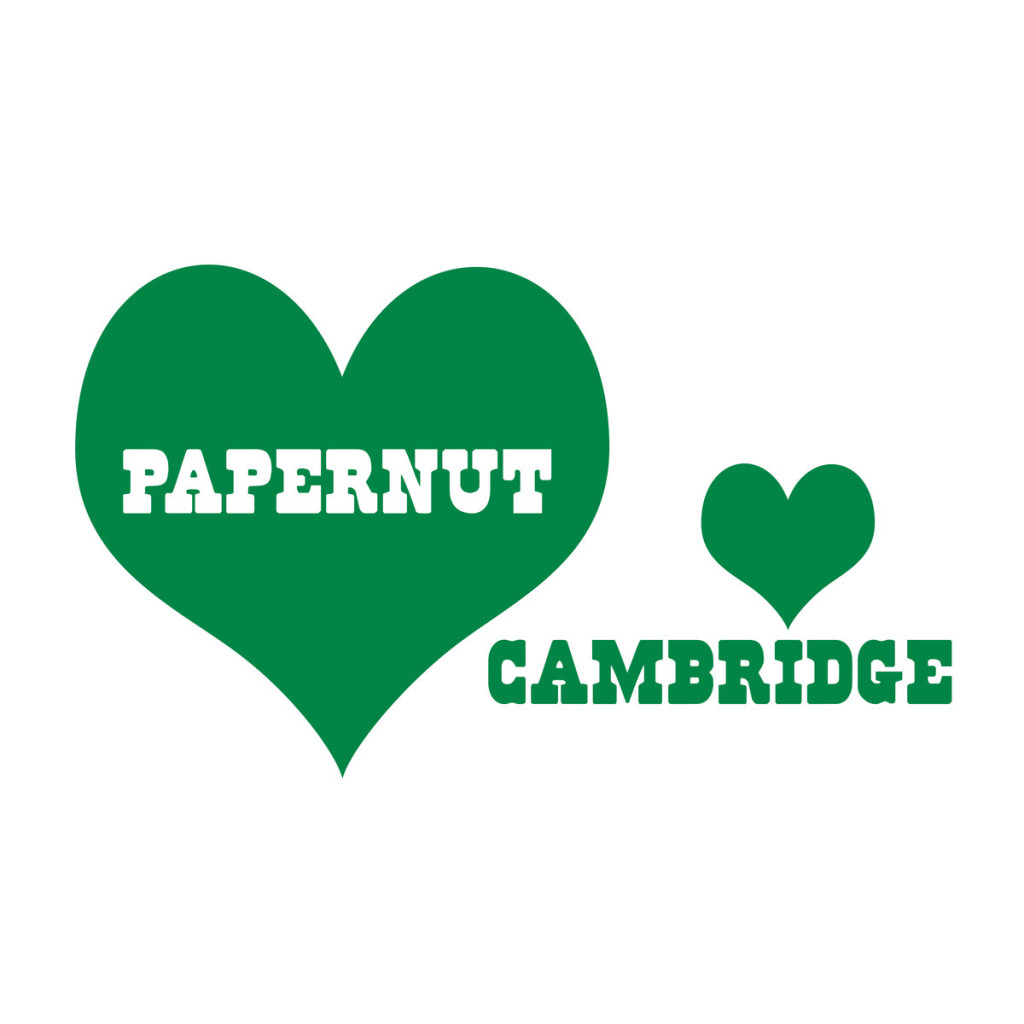 All the tracks are delectable although my starter is the delicious title track, a concoction tying a Jeff Lynne style guitar riff topped with Jarvis Cocker inspired lyric.
For the main try 'Chartreuse', echoing the sound of Slade's version of 'Martha My Dear'.
Hmm so much choice for the pudding. How about a lysergic Ray Davies Village Green dish Sir? Ok, yes I'll have the 'St Nicholas Vicarage'.
And digestif? The celebratory 'We Are The Nut' of course.
All usual formats are catered for, including cassette of instrumentals(!). A special mention goes to the double 10″ white vinyl set with Papernut Cambridge branded carrier bag.
Available from Gare du Nord from 13 May. Pre-order now:
papernutcambridge.bandcamp.com/album/love-the-things-your-lover-loves