By Jason Barnard
As we enter 2018 there are a range of new aural delights out to tempt the discerning listener.
Lucille Furs are the hottest new band to get my toes tapping. As The Lemon Twiggs reinvigorated the 70s sound in 2017, Lucille Furs will surely do the same for the late 60s music in 2018. Strains of The Lovin Spoonful, Village Green Kinks and Syd Barrett abound, all wrapped up in an indie sensibility. Single 'Our Lady of Perpetual Frustration' is a great primer, showing hidden depths to this Chicago band.
This debut LP has no weak tracks – check out these excellent live versions 'Does It Matter To You' and 'Carrie & Judie' and you'll be heading over to grab this wonderful long player: www.lucillefurs.com
Ex-Fairground Attraction songwriter Mark Nevin continues his career renaissance with new EP 'Dolly Said No To Elvis'. The title track is an instantly appealing acoustic rocker and distant twin to his song with Morrissey 'You're Gonna Need Someone on Your Side'.
In it Mark tells the true story of how Dolly Parton turned down an approach from Colonel Tom Parker for Elvis to record  'I Will Always Love You' if she handed over half of her songwriting royalties: "Not 50%, not 20, not 10%, not any, even 1 is 1 too many, thou shalt not have a penny!".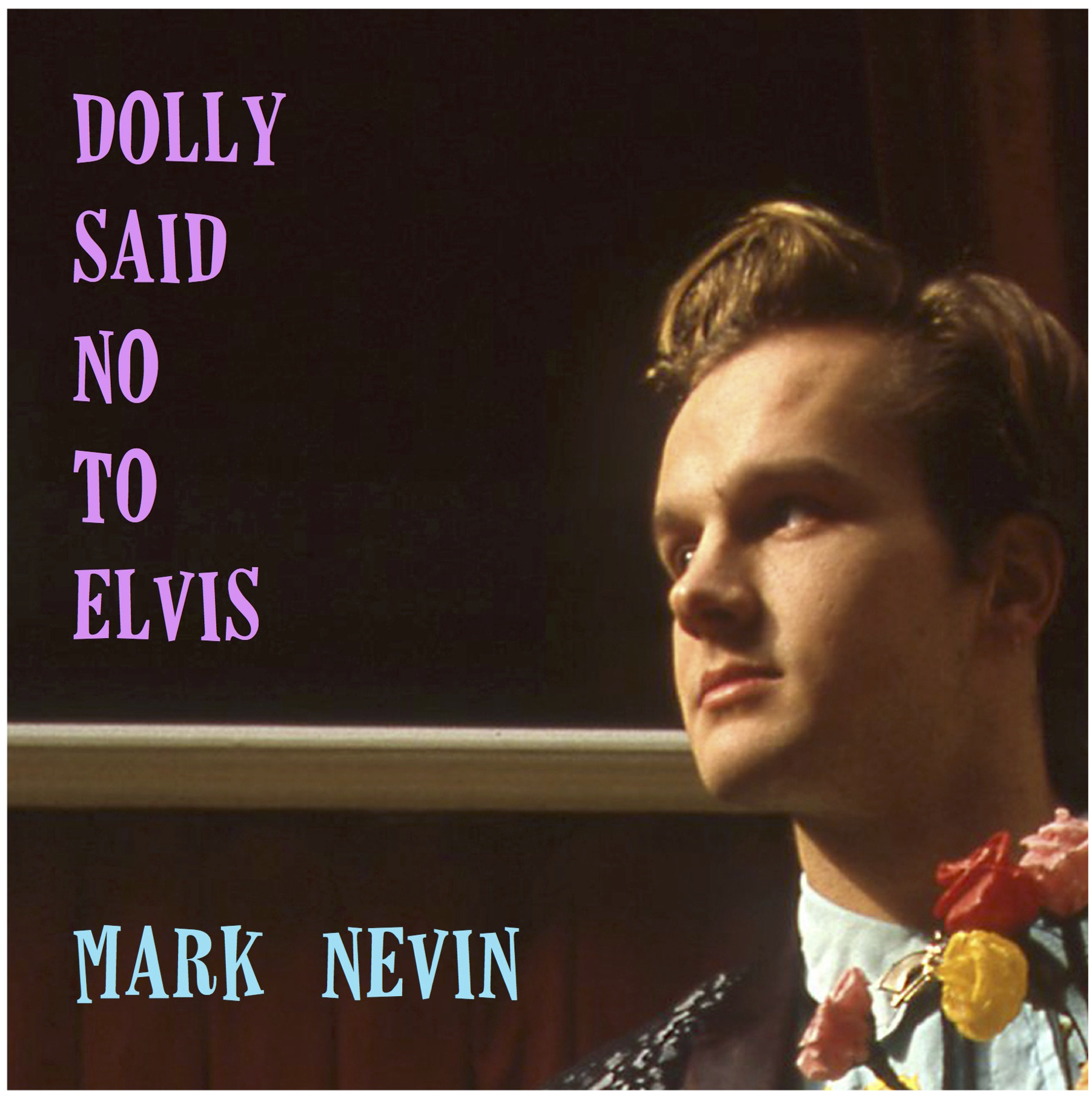 'Long Haul White Knuckle Ride' keeps up the pace taking its lead from 'Brown Eyed Handsome Man' before Mark takes it down with tearjerker 'Little Jimmy Pain'. With country waltz 'Oh No, Another Song', co-written with Nashville songwriter James House and E Street Band bass player/co-founder Garry Tallent, Mark may have saved the best to last. More songwriting perfection by the Perfect hit maker, out on 2 February: www.marknevin.com
The Clockwork Flowers continue their superb mining of floral 1967 psychedelia with 'Butterfly In The Rain'. This is all the more touching as the track is dedicated to friend and contemporary of the era, late British songwriter/musician Keith Law (Velvett Fogg/Jardine) who sadly passed away in July. Quintessential: http://theclockworkflowers.com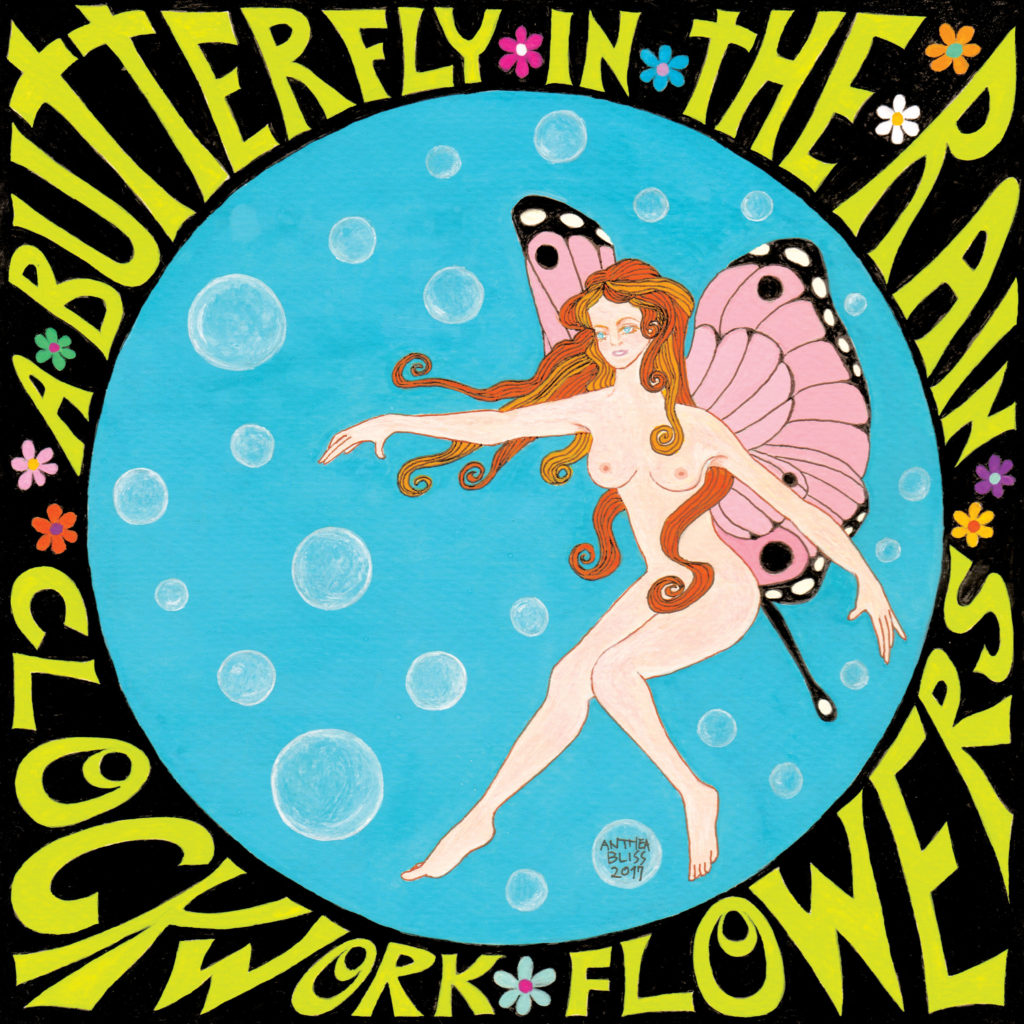 Fruits de Mer discover more treasures from losts 90s Hull band Moloko+. On forthcoming lathe-cut 7″ 'Bite The Hand' and 'I Wonder' lucky buyers will own a great blend of 60s style songwriting tied to an early 90s indie sound: www.fruitsdemerrecords.com
The Pretty Things 'The Same Sun', the lead track for their new EP, highlights that their power and vitality remains undimmed by age. A new studio version of The Byrds 'Renaissance Fair' does the same, showing that The Pretties can now claim this song as their own.
The final two tracks, hailing from the late 60s, cast two essential songs in the back catalogue in a live setting, 'She Says Good Morning' and 'Alexander' generate more intensity than the studio recordings:  www.fruitsdemerrecords.com
The Cold Spells eponymous debut album is a beguiling mix of electronica and psychedelia juxtaposed with melodious songwriting. This East London/Essex collective are the offspring of Robert Wyatt and Green Gartside. Tracks to cherish include 'Terry', 'Roll Me Over', 'Thomswood Hill' and warped lullaby 'Twinkletoes': https://thecoldspells.bandcamp.com
The Yearning's advance digital single 'Do You Remember' is a great taster for forthcoming Mini-LP "Take Me All Over The World. Lovely bossa nova and 60s style pop: http://elefant.com
Finally, all fans of Hawkwind take note, Psychic Lemon's new album 'Frequency Rhythm Distortion Delay' sets the control for the heart of space and krautrock.  'Interstellar Fuzz Star' demonstrates why this album is already a contender for a host of blogs top albums for 2018 lists: www.psychiclemon.co.uk