Review by Jason Barnard
Hailing from London, Mark & the Clouds are fronted by singer/guitarist and songwriter Marco Magnani. They released the excellent 'Blue Skies Opening' album back in the summer and if you haven't heard this long player, now definitely is the time to take a listen.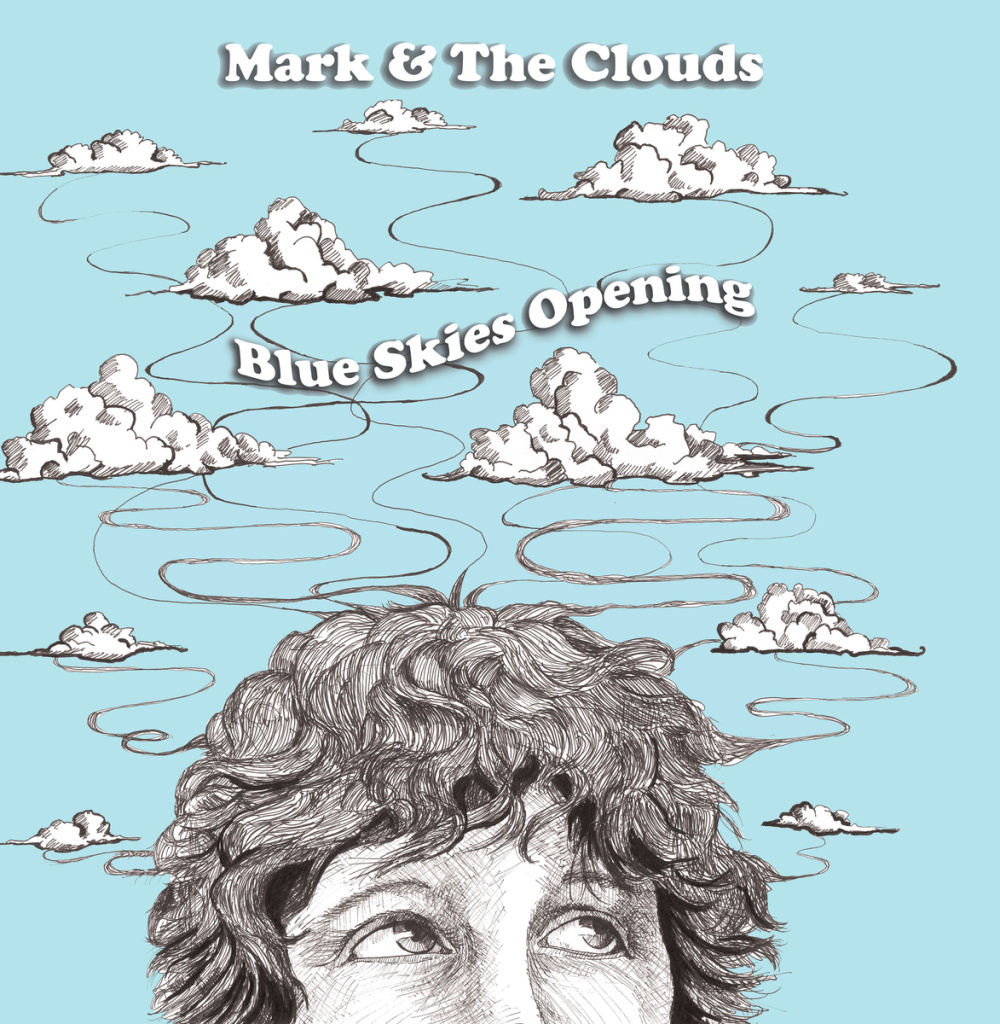 The moment you give it a spin it's clear there's a host of great songs in the timeless mold; guitar laden pop-rock with a lysergic twist; or the best indie that used to assault the charts in the 80s and 90s.
From the rock swagger of 'You Call Me Brother', anthemic melody of 'The Grudge', country pistols at dawn 'Darkened River' to blending this all together for 'Spirit In The World' this really is lovely stuff.
'Faraway Laughter' is another that really delivers in its Beatles-Kinks jaunt.
You could say this is a retro-trip digging into those recycled vinyl blues. However it really isn't easily to cram in all those hooks in a tight 4 minute track; as Noel Gallagher would attest to from the more bloated moments of his alma mater.
Take Mark & the Clouds to your heart and spread the word:
http://www.mega-dodo.co.uk/products/mark-and-the-clouds
http://megadodo.bandcamp.com/album/blue-skies-opening