Once in a while you're lucky enough to you hear an artist that makes you stop in your tracks and transcend any pigeon hole that musicians often get placed in. Lotte Kestner is the solo project of Seattle-based artist Anna-Lynne Williams. Whilst I wouldn't say she fits neatly into Strange Brew favourites her delicately dark folk is likely to appeal to those who like their music of a more melancholic disposition.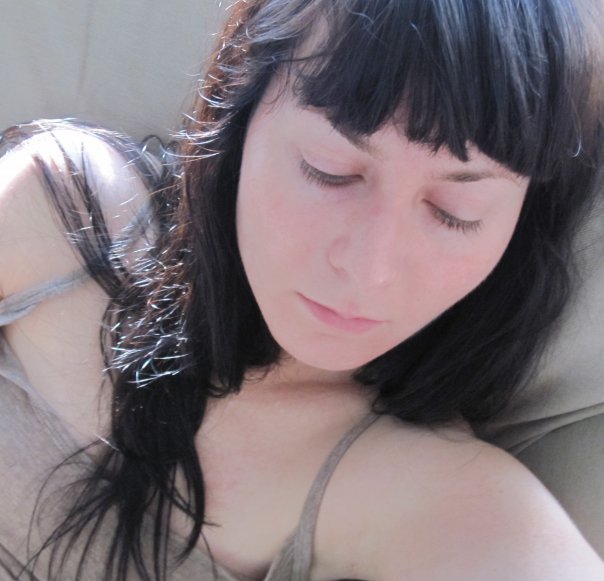 Her latest record The Bluebird Of Happiness recalls Vashti Bunyan combined with a gothic lo-fi indie sensibility. If I had to pick one theme the album captures, it would seem to be moments from a relationship overshadowed by isolation.
A lot of the recent publicity has been for her excellent cover of "Halo", deconstructing the production with a startling minimalism. However her own song writing is stronger. 
[tubepress video=O3b_3fkwOP0]
"Wrestler" for example shows more emotion than the whole of the Billboard 200 put together. When she sings you believe it. Alongside a gently strumming acoustic she softly sings, not overwrought or over played.
[tubepress video=4GLXVsiTgqM]
Many of the tracks seem to capture loneliness embodied by "Eggshell" that with its synth laden backing echoing Depeche Mode at their doomiest. Lead single "Cliff" continues the theme, using an electric piano backed by subtle strings.
[tubepress video=xlw7KC9BQMs]
Bluebird finishes with the apt "Little Things" summarising Williams' approach beautifully "I'm gonna give myself away in little things. I'm not going to hold in anything".
With a new EP just out too, Lotte Kestner is an artist who deserves wider recognition:
http://lottekestner.tumblr.com/