Review by Jason Barnard
It' s been almost two years since Nick Warburton in a Strange Brew interview shone a spotlight on David Wiffen. Little known in England the country of his birth, this Canadian singer-songwriter has been covered by artists as diverse as Tom Rush, Chris and Rich Robinson of The Black Crowes, and The Byrds.
His first solo album, 1965's 'David Wiffen at the Bunkhouse Coffeehouse" was followed by further releases by his mid-late 1960s band 3's a Crowd.  His eponymous 1971 LP included his most widely covered song, 'Driving Wheel' and was followed up 1973's 'Coast to Coast Fever'. However since then David has released little, save for 1999's 'South of Somewhere'.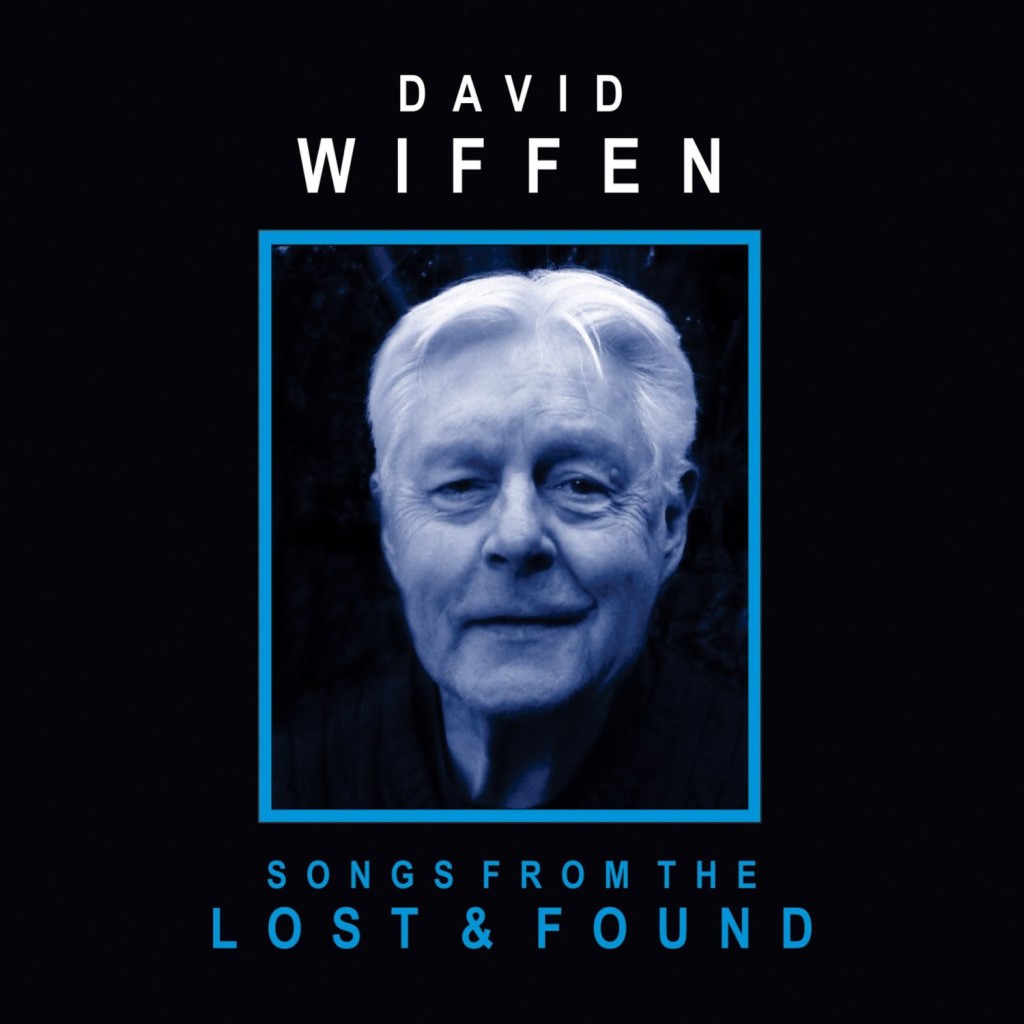 This new record 'Songs From The Lost & Found' is made up of 12 previously unreleased songs from the mid-seventies to the early eighties along with 5 alternative versions of songs previously seen on 'South of Somewhere'. Whilst the diversity of the tracks may mean that you don't love all the material, the quality across the album supports Nick Warburton's claim that he's one of the genre's great 'unsung heroes'.
Opener 'California Song' written on the day of 'Coast to Coast Fever's' release is a fitting start; with it's country rock backing to diary like lyrics. The 'Ballad of Jacob Marlowe' has a more simple folk style with Jacob Marlow embodying elements of David's story of immigration. This folk style also reaps dividends on his superb cover of The Stones' 'No Expectations' recalling adopted compatriot Joni Mitchell.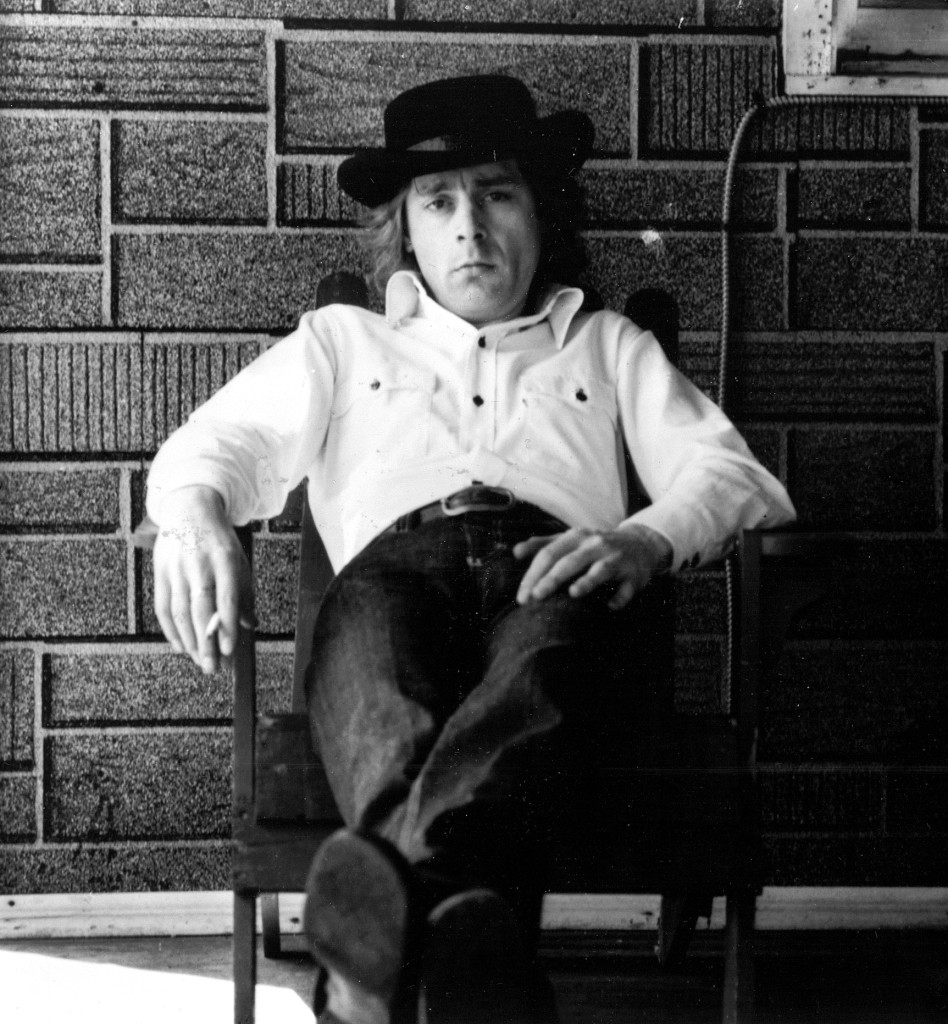 David Wiffen United Artists Promo Photo
However his own songwriting is what sets this record apart. 'Your Room' has some beautiful chord changes, sung and played immaculately alongside its melancholic subject matter. David has a great voice attested by the driving 'Sweet Angel Take Me' and the funky 'Fire On The Water'.
Many of the tracks talk about his life such as closer 'Rocking Chair World', and it's great that as a listener you get a chance to connect with the artist. Heartfelt, it's a stunning song and leaves you wanting more. Many of these recordings were thought lost. You can only hope that there's more tapes hidden somewhere that can also be unearthed.
http://www.truenorthrecords.com/album/867