Review by Jason Barnard
MegaDodo Records
Portugal's Beautify Junkyards have focused on covers for a few years now, shining pastoral psychedelia typified by Vashti Bunyan's 'Rose Hip November' and their reivinvention of Kraftwerk's 'Radioactivity'.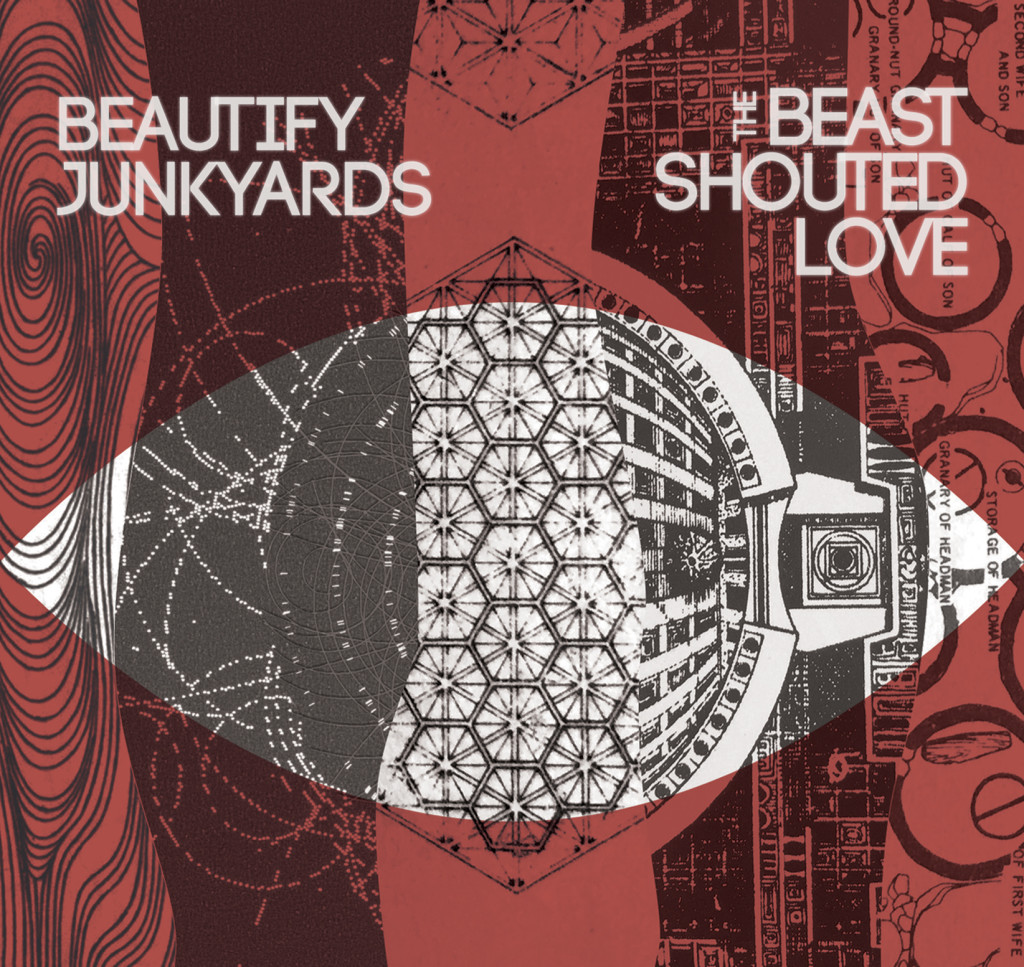 However their new long player 'The Beast Shouted Love' demonstrates they can tie the acid folk gorgeousness that they embody with original songwriting.
To make the album the band recorded live in a field using with a mobile studio, layering on synths and effects shown by the birdsong and mellotron of opener 'Sun Wheel Ceremony'. There's an acid folk wash across "The Beast Shouted Love" al la The Wicker Man with the male female vocal interplay of "Lake".
"Valley Of Wonders" is another essential listen, an aural psychedelia trip for the mind, a theme continued with closer "Technicolor Hexagon".
Beautify Junkyards 'The Beast Shouted Love' is a must buy for fans of folk, psych and left-field indie.
More information:
https://megadodo.bandcamp.com/album/the-beast-shouted-love
https://www.facebook.com/beautifyjunkyards