As a songwriter Bruce Sudano has helped craft huge hits for Tommy James and The Shondells, Michael and Jermaine Jackson, Dolly Parton and late wife Donna Summer. However over the past decade he's found his voice as a solo artist with 2017 seeing the release of new album '21st Century World'.
Jason Barnard speaks to Bruce about the past, present and future.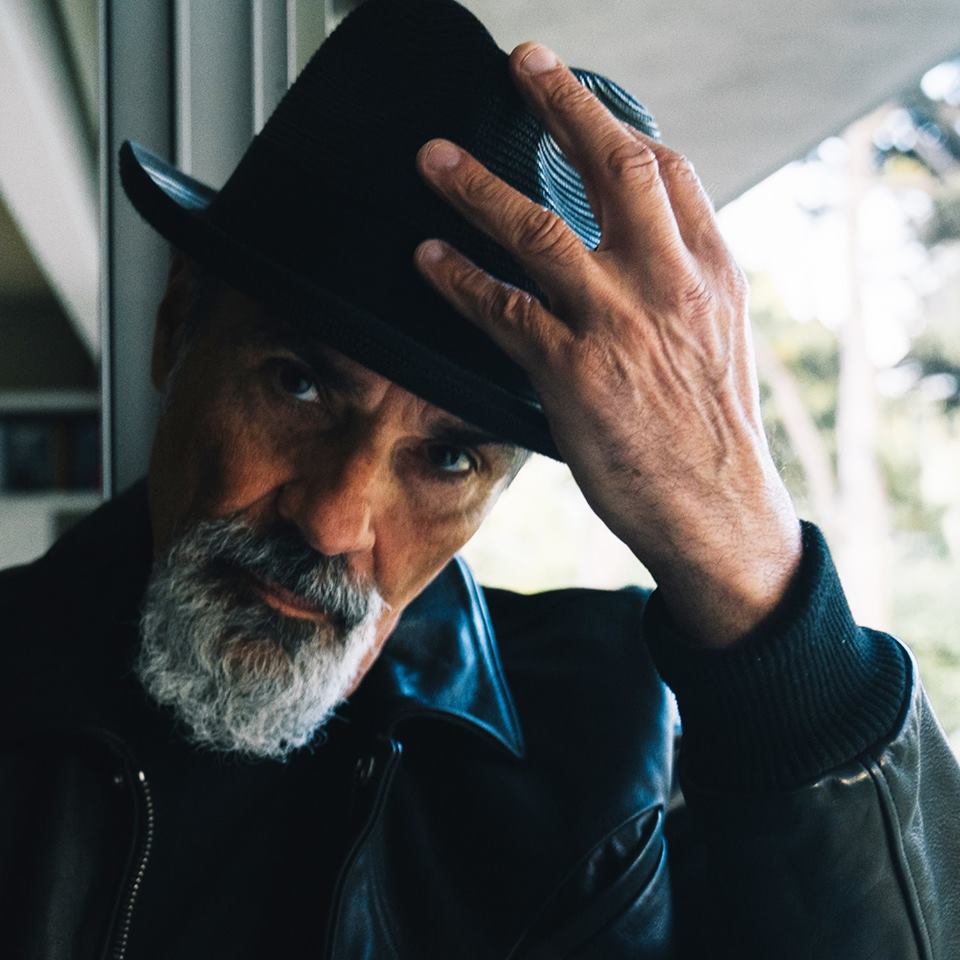 Hi Bruce – Firstly, I really enjoyed listening to 21st Century World. Like many of the best albums, it shares an artist's personal perspective but has universal themes. What key messages are you wanting to convey on the record?
My hope for this record, as a songwriter and artist is to provoke thought and create a dialogue regarding issues that concern us all. Amount them, self-serving governments, greed and capitalism, the loss of integrity, the need for compassion and the idea that as humans we have much more in common then the things that divide us.
Many of the big issues in society don't seem to be reflected in the news whilst your songs like 'Your World Now' and 'When Cinderella Dies' highlight them. Was this a conscious decision?
Yes, while news cycles can be both confusing as well as often times depressing, I felt it was important to send a message to the coming generation of empowerment, to preserve the things worth preserving and to embrace the new with measure and wisdom. With When Cinderella Dies, I wanted to address the epidemic of single motherhood and the breakdown of marriage in our culture.
You've written songs in such a wide range of genres. How would you describe your solo sound?
I like to say I'm a folksinger with an edge of rock and soul.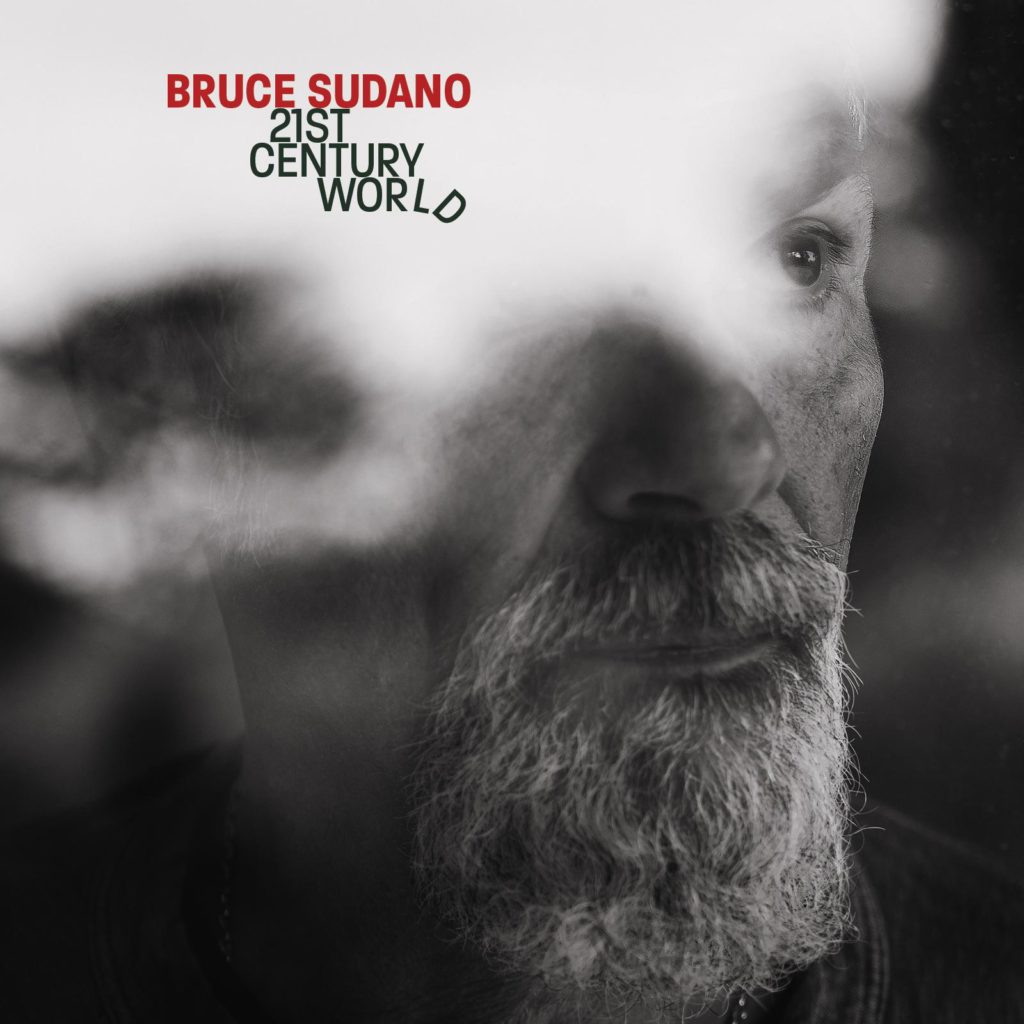 You've recorded your first ever cover song, Tracy Chapman's 'Talkin' Bout a Revolution'. It fits well alongside your material whilst adding hope of change. Was it this positive message that inspired you to include it?
Not really, I see this song more as a warning of what will happen if we as a society don't make the necessary changes. This was my main reason for including it.
'Coney Island Days' takes us back to your formative years. How did growing up in New York shape you and your music?
I consciously book ended the album with a message to the youth with Your World Now and a reflection of a life gone by with Coney Island Days. I grew up in Brooklyn which is right across the bridge from New York City, the center of the world, where all things are possible and being a dreamer it allowed me to dream big things. It's a place of down-to-earth people with strong points of view, a place where a plumber can live next-door to a scientist. It's a place of great diversity so you hear every genre of music coming out of the car windows as they pass you by. All these elements and more, helped shape my music growing up in Brooklyn.
Going back, your first hit 'Ball of Fire' was co-written with Tommy James for The Shondells. I've read he was a mentor to you – how did he help you?
He helped me by taking a naïve kid with great passion for music under his wing so I could see how it's done. I learned foundational elements of songwriting and record production from him. He was my door into the music business.
How did you get to play and write with your future wife Donna Summer, leading to huge hits including 'Take It to the Zoo' and 'Bad Girls'.
We met at the home of a mutual friend and began writing together that very day. We had instant simpatico.
Are you surprised that 'Starting Over Again' has become a standard and what is your favourite version?
Yes, it was a song written about the divorce of my parents as a way for me to process. I had no idea it would resonate for others. I honestly have liked every version especially Dolly and Reba but although Donna never recorded it for an album her version live on the Tonight Show is my favorite.
How did you get to write for Jermaine and Michael Jackson for their duet 'Tell Me I'm Not Dreaming (Too Good to Be True)'?
My friend Michael Omartian was producing Jermaine's record and we had co-written a couple of others songs for the record already. Then he sent me a demo track that Jay Gruska and I wrote a lyric for, calling it Tell Me I'm Not Dreaming. When Michael (Jackson) heard it he loved it and asked to make it a duet, which Jermaine readily agreed to.
After 1981's 'Fugitive Kind' there was a gap of over 20 years before you released new solo material. Why was this and what led to step out again as a solo artist?
I married Donna in 1980 and a year later our first child Brooklyn was born. It quickly became evident to me that I couldn't effectively maintain the demands of being a solo artist along with the magnitude of Donna's career and being a husband and father. My main desire was to be a songwriter which I always continued to be. Then, once my youngest daughter Amanda graduated from college, I decided it was time for my solo music again.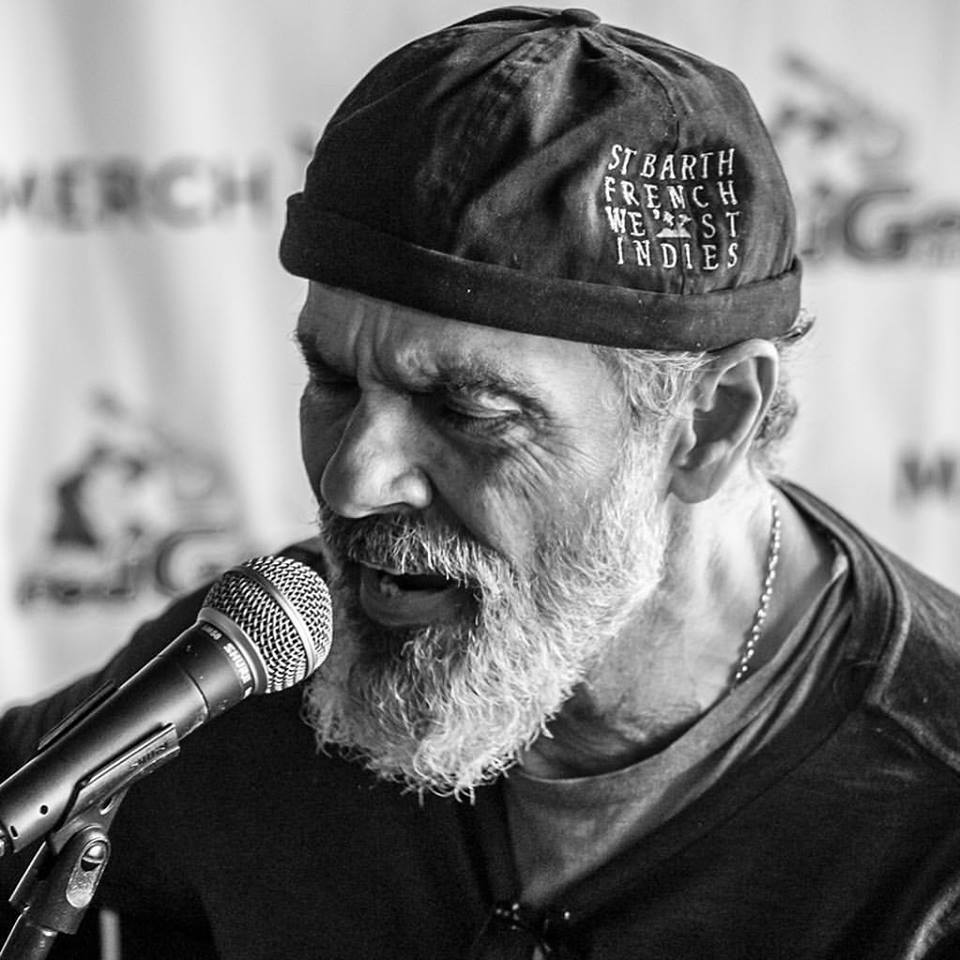 You've faced a lot of adversity in recent years but seem to be embarking on a new chapter with your solo work. What are your future plans?
Life has given me the opportunity to write another chapter and I've accepted the challenge. I remain on fire and more inspired then ever to write and sing the poetic truths of life, love and spirit that channel through me. It's what I love to do and it's the one weapon I possess to battle the adversities and find some deeper meaning and purpose in them.
More information on Bruce and '21st Century World' can be found at: www.brucesudano.com
Copyright © Jason Barnard and Bruc, 2016. All Rights Reserved. No part of this article may be reproduced or transmitted in any form or by any means, without prior permission from the author.
This post does not allow comments