Forty years ago this summer, Pye Records issued Carl Douglas's disco anthem "Kung Fu Fighting" to an unsuspecting public. Shipped just as the chopsocky film craze was taking hold, the Jamaican singer's best known recording initially struggled for airplay. However, by the tail end of 1974, the single had stormed to the top of the UK and US charts, eventually selling over 11 million copies worldwide.
YouTube determined that TubePress's request did not contain proper authentication. - Private video
To mark the 40th anniversary of his global chart topper, Carl Douglas is preparing a new CD, for release this September, his first collection of new material since 2008's Return of the Fighter, which includes a re-recording of "Kung Fu Fighting".
The long awaited release follows hot on the heels of a superb new compilation LP from revered collectors' label Acid Jazz, issued on 30 June. Pulling together much of Carl Douglas's recorded work during the mid-late 1960s, including a number of previously unreleased tracks, the album finally throws a light on the singer's little known, formative years.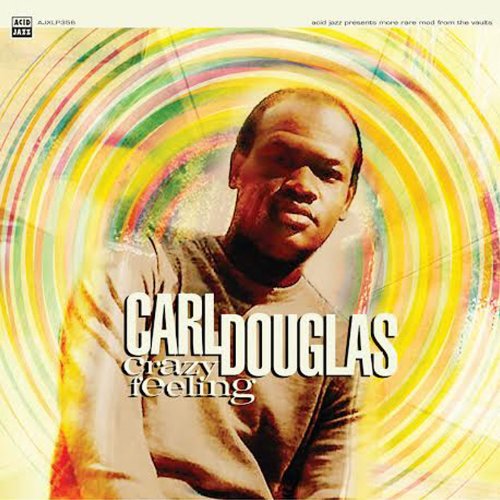 Indeed, between 1966 and 1968, Carl Douglas led a succession of promising London soul outfits, starting with The Charmers and culminating with The Big Stampede. 
During these golden years, the future star of "Ku Fu Fighting" fame released a cache of memorable singles, most notably the mod/dance floor classic, "Crazy Feeling", recorded with the cream of London's session players, and originally released in August 1966. Nick Warburton looks back:
http://thestrangebrew.co.uk/articles/carl-douglas-stampeding-the-mod-scene-part-1