SiZe Records UK
Review by Jason Barnard
Earlier this year I posted about a great new band, Demons of Ruby Mae who shared the the heart of many of my favourite acts from the sixties/seventies but with a modern indie sound reminiscent of Doves.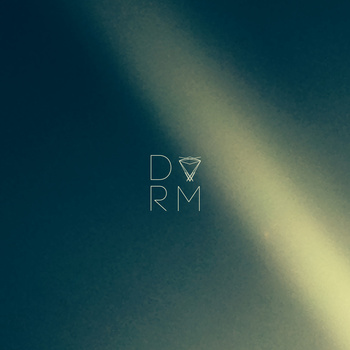 The band follow up the excellent excellent Heliacal EP with the release of their single 'Beneath The Surface', available through their bandcamp page on November 11th and on other media a couple of weeks later.
Mastered at Abbey Road, 'Beneath the Surface' continues to highlight the always startling vocals of Jonny Gavin. At it's plaintive indie core is its emotive subject matter and hint of electronica tied to indie giving it a memorable edge.
The flip side 'Gold' is another heart tugger, with reflective lyrics on a relationship building on the earlier sounds of the Heliacal EP.  The quality of the duo's sound and song writing continue to set them apart to their peers:
http://demonsofrubymae.bandcamp.com/album/beneath-the-surface
https://soundcloud.com/demonsofrubymae
https://www.facebook.com/demonsofrubymaeband