Review by Jason Barnard
Mega Dodo have releasing some excellent material – principally in the pop-psych mold – like The Honey Pot and Octopus Syng. This new album with multi-instrumentalist Will Z sees the label branching into prog-rock. Whilst I'm not the world's biggest prog fan, 'New Start' is rather lovely in places.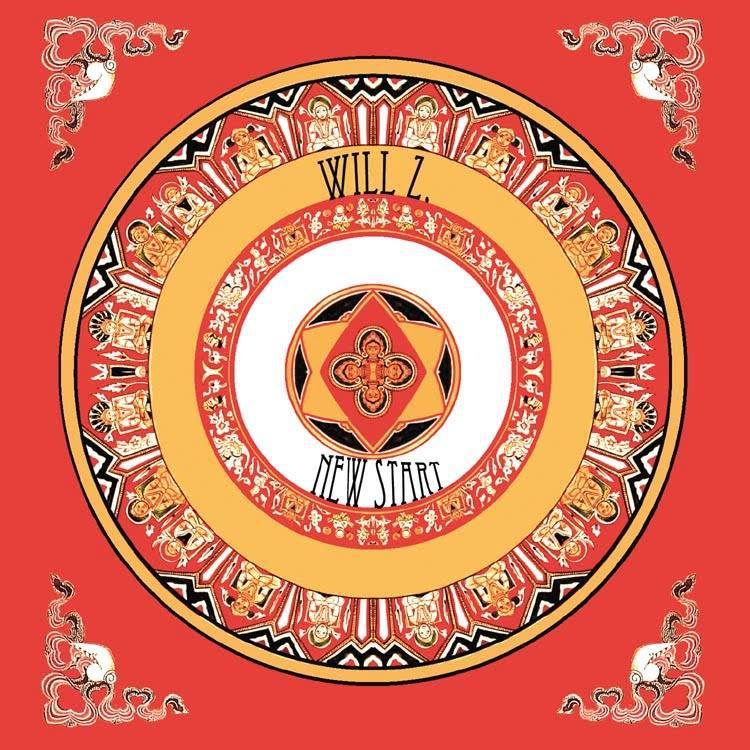 Opener Jain Devotion is a melodic, languid delight accented by flute and synth with gentle lyrics. 'Namo' comes straight out of the Mike Oldfield, Tubular-Ommadawn playbook but feels new rather than a retread of previous work.
'Greek Loop' is in turns beautiful and eerie. The final sections of 'Jain Devotion' rounds off the album fittingly adding some electric guitar flourishes.
So given my tastes if you have even a passing interest in the proggier side of things, this is definitely worth exploring.
Out 2 June at Mega Dodo, limited to 250 White Vinyl LP and 250 CDs it's sure to go fast.