The Thin Cherries is the new project from Chicago musicians Mark Lofgren (The Luck of Eden Hall) and Steven Delisi (Phenomenal Cat).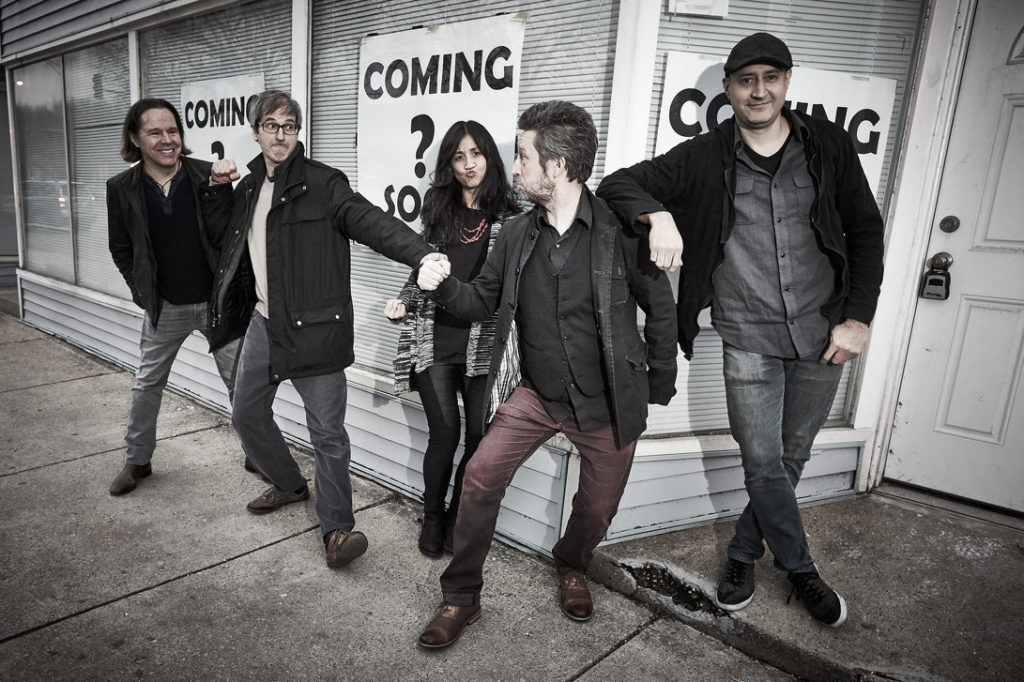 Their self-titled, debut album opens with the lyrically topical "Uncountry" and the psych-folk track "Twonty" and, for the rest of the release, Lofgren (who fronts on "Uncountry") and Delisi (who sings "Twonty") trade off lead vocals nearly song for song.
The infectious "I and Julia" features Lofgren on lead, while "So Many Faces" (like "Twonty") is a Delisi-fronted. Lofgren's "Dorian Gray" is very reminiscent of his work with The Luck of Eden Hall (as well as his solo effort, The Past Perfect), while Delisi's "Oven Mitt" has a nice psychedelic intro and playful, homespun lyrics.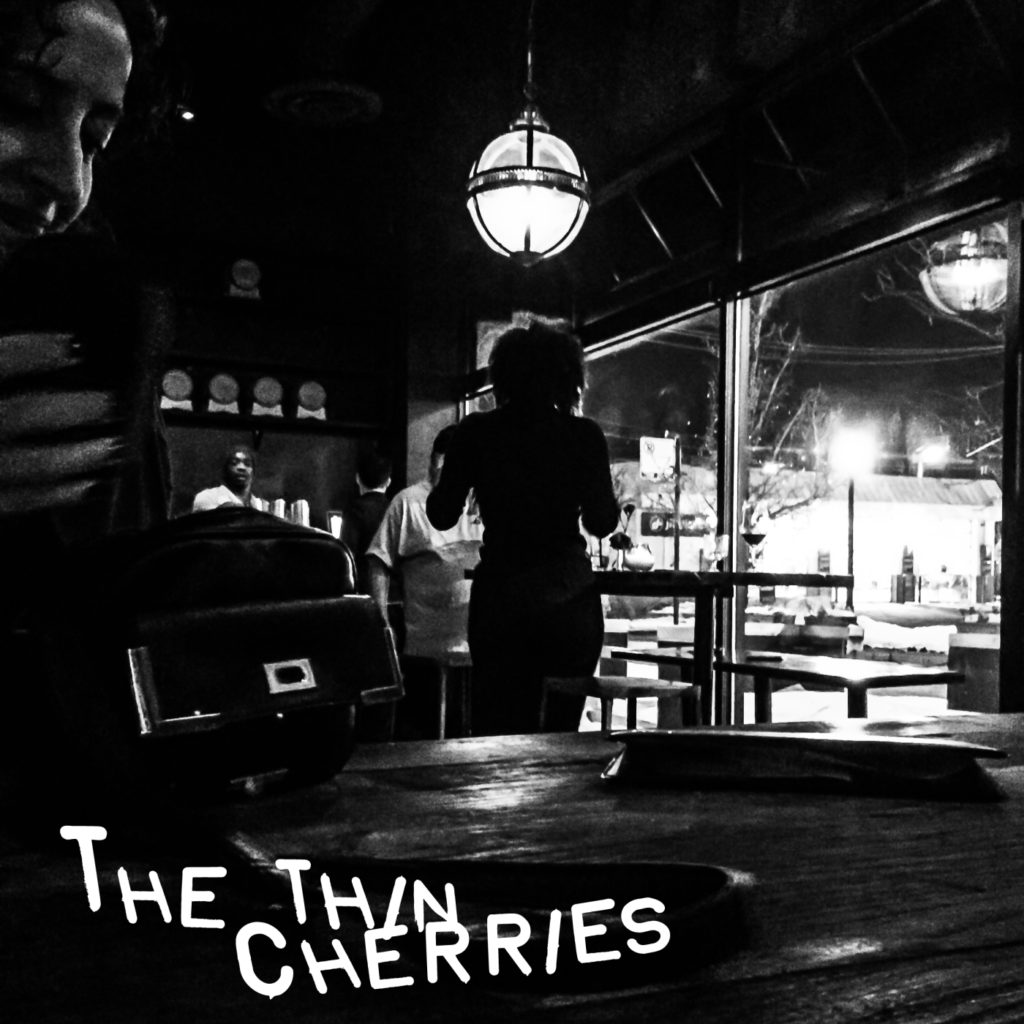 "Not My Love" finds Lofgren in an introspective space (think Nick Drake or Elliot Smith), while the album's closing cuts, "Kissimmee"and "Star Lounge," move effortlessly from jazzy indie rock to breathless dream pop.
As a group, The Thin Cherries is rounded out by multi-instrumentalist Darren Shepherd, keyboardist Birdie Soti and drummer Gabriel Palomo but the album is really a showcase for the Lofgren-Delisi partnership. Let's hope that this musical marriage continues to bear magical fruit.
https://thethincherries.bandcamp.com/releases
https://www.facebook.com/thethincherries/