Review by Jason Barnard
Following in the rich vein of the Liverpool forefathers, The Hummingbirds are gently kicking up a storm with their Mersey enthused Americana. With new single 'Knocking On My Door' being pushed by Q Magazine everything bodes well for the forthcoming album 'Pieces of You'.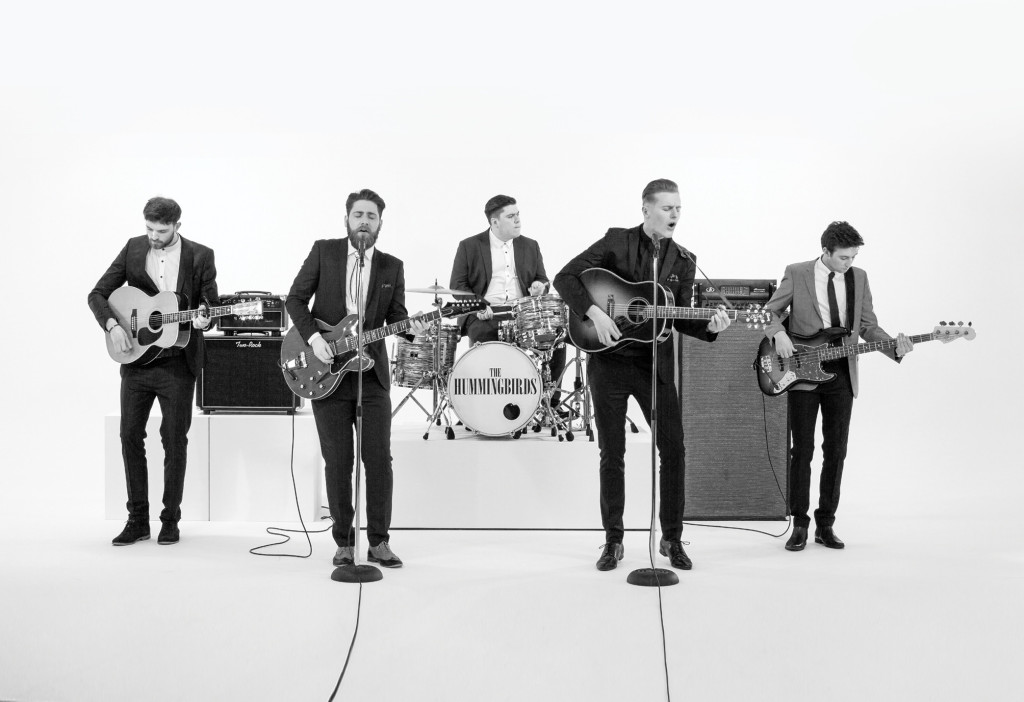 Bristling with pop hooks, 'Knocking On My Door' rattles around your head as the harmonies wash through your soul.
Already drawing packed crowds in their home town The Hummingbirds are definitely a band to watch for: