Review by Jason Barnard
The Electric Stars have been successfully ploughing a soul/psych rock vein since their superb debut album 'Sonic Candy Soul' a few years ago. Fresh from their hit single 'Belfast Boy' the Manchester lads are back with an limited two track CD single.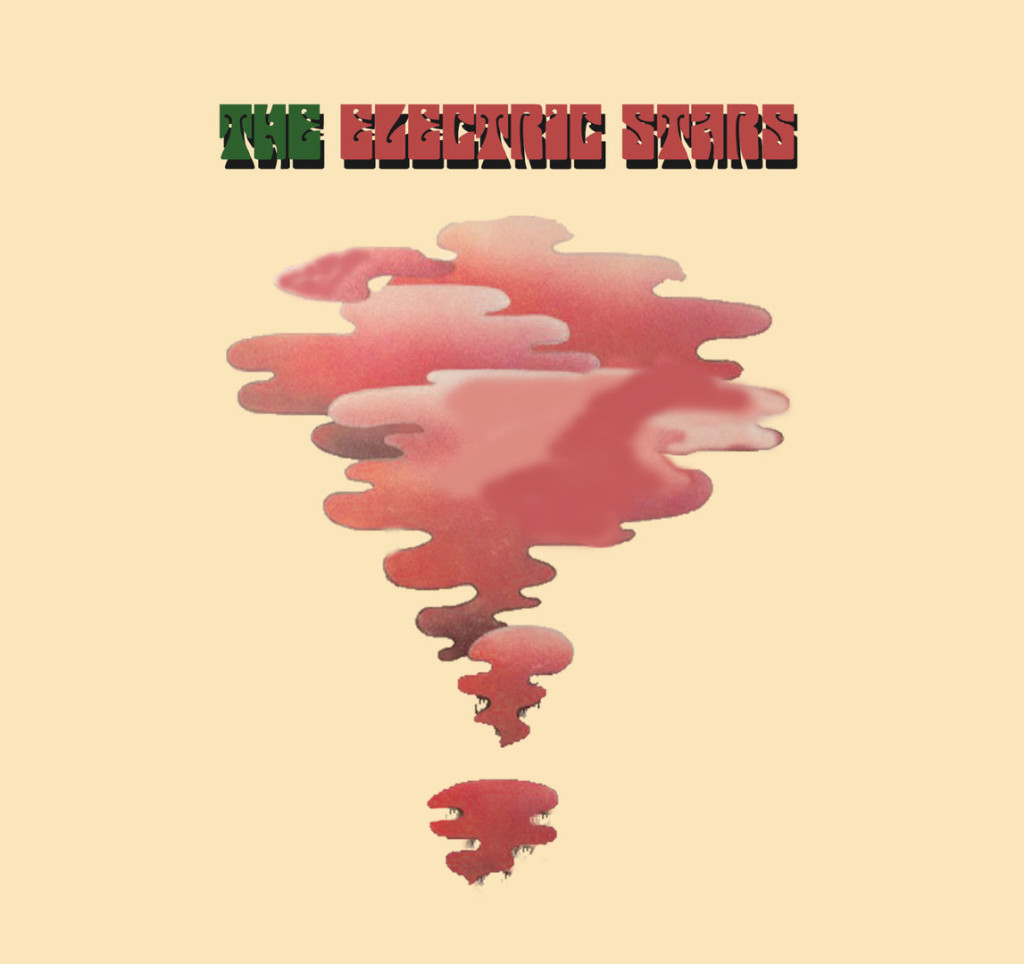 'The Only Lover Left Alive' is a storming indie Stones/Faces rocker with a Teardrop Explodes 'Reward' wash. Best of all is the flip, the mournful 'Loaded With Regrets'. Echoing the Glimmer Twins' 'Angie', it does at the same time sound completely authentic.  This bodes extremely well for their next LP. Looking forward to it!
Out now on Detour Records
See also theelectricstars.com