Jason Barnard speaks to Tom Hartman of The Aerovons
The Aerovons, often know as "the American Beatles", bucked the trend of the British invasion and sought inspiration from England, then the creative hub of the music industry. Their leader and singer Tom Hartman wrote, and subsequently produced and recorded an album's worth of material at Abbey Road while just 17 in 1969.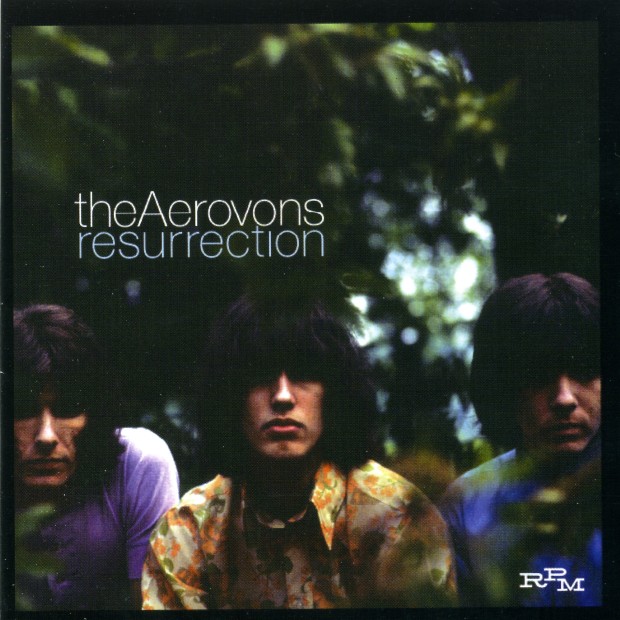 Their Parlophone single "World of You" rightly gained cult status over the years and has subsequently recognised as one of the best of the era. Sadly band difficulties halted their progress. However in 2003 RPM finally released the their album "Resurrection" to universal acclaim with Rolling Stone calling it a "stunning album of bulls-eye Beatles pop… the Aerovons never got to be stars. Now they get to be heard."
Tom is making plans to release new material and after hearing "Stopped!" on the Strange Brew Podcast" we are extremely excited!