Reviews by Jason Barnard
There's a dizzying array of new music being released so here's the best from a range of Strange Brew genres.
Psych
Octopus Syng venture further into psychedelia with their marvellous album 'Hollow Ghost/Rochelle Salt'. Arguably a little more experimental and Floydian in places than some of their earlier releases, it's all the better for it. That's not to say their songwriting takes a backseat. Check out the twisted pop of 'Woman' and Syd Barrett-esque 'Lady Florette' and you'll want to enter the Octopus Syng world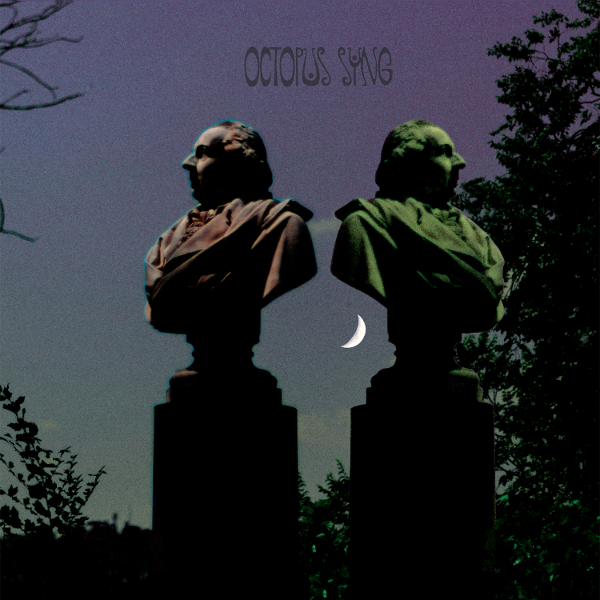 To be released on 29 July at http://www.mega-dodo.co.uk/
The Soft Hearted Scientists release their cracking four-part album, 'Golden Omens' on 8 July. The whimsical Welsh psychedelists give discerning listeners another masterclass in kitchen sink psychedelia. Favourites include the title track, low-fi stomp of 'Zeds', Dick Dale tribute 'Surferella' and the ghostly 'From Broken Glass'. A White Album for the modern era!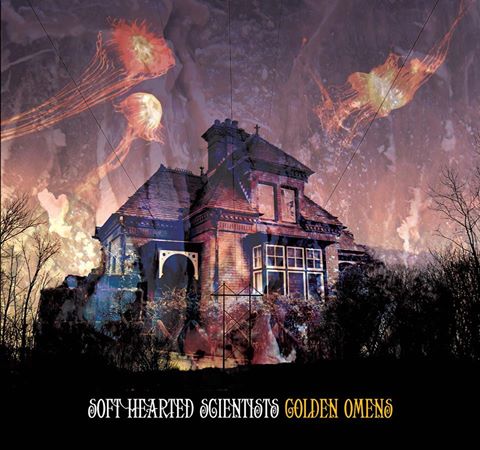 http://www.softheartedscientists.com/
Crystal Jacqueline's new 7 inch EP 'Morning Dew' shows Jacqueline's and bandmate Icarus Peel's strength in blasting off 60s gems. The title track adds a psych tinge to the Tim Rose favourite. A special mention goes to the Icarus Peel's lovely psych-folk original 'Ivy' that holds its own amongst its lofty company on this quality 4 song package.
http://www.fruitsdemerrecords.com/morningdew.html
Acid Folk
Lisbon's Beautify Junkyards present the haunting single 'Other Voices 08' hot on the heels of their superb recent album. As usual this release has all the things that make this band so good. It has a marvellous production splicing elements of pastoral folk and electronica all through a Portuguese lens.
Available shortly from: http://www.ghostbox.co.uk/home.htm
Folk
Former John Peel favourite Beau's has a new thirteen-song album  "An Original Thought". Released forty-seven years on from his first release on Dandelion it was incredibly written in two weeks. It has all of Trevor's hallmarks that have built up a new army of fans. As usual the songs are potted with political and historical lyrical thickets containing themes about patriotism, invention and modern-day surveillance. Highlights include the title track, 'The Patriot', the 12-string chiming 'The Thinking of God' and topical 'Something Of A Loner'
http://www.trevormidgley.com/AnOriginalThought.html
Rock
And last but not lest there's the new single from Jeremy & The Harlequins – "Into the Night'. It's a vibrant burst of indie rockabilly. Essential.
http://www.jeremyandtheharlequins.com/