Bristol's Schnauser have been producing left-field psych/prog pop for the best part of a decade.
Last year's album 'Where Business Meets Fashion' showed them at their peak with elements of The Beach Boys, Odessey and Oracle and The Flaming Lips in just one delicious platter.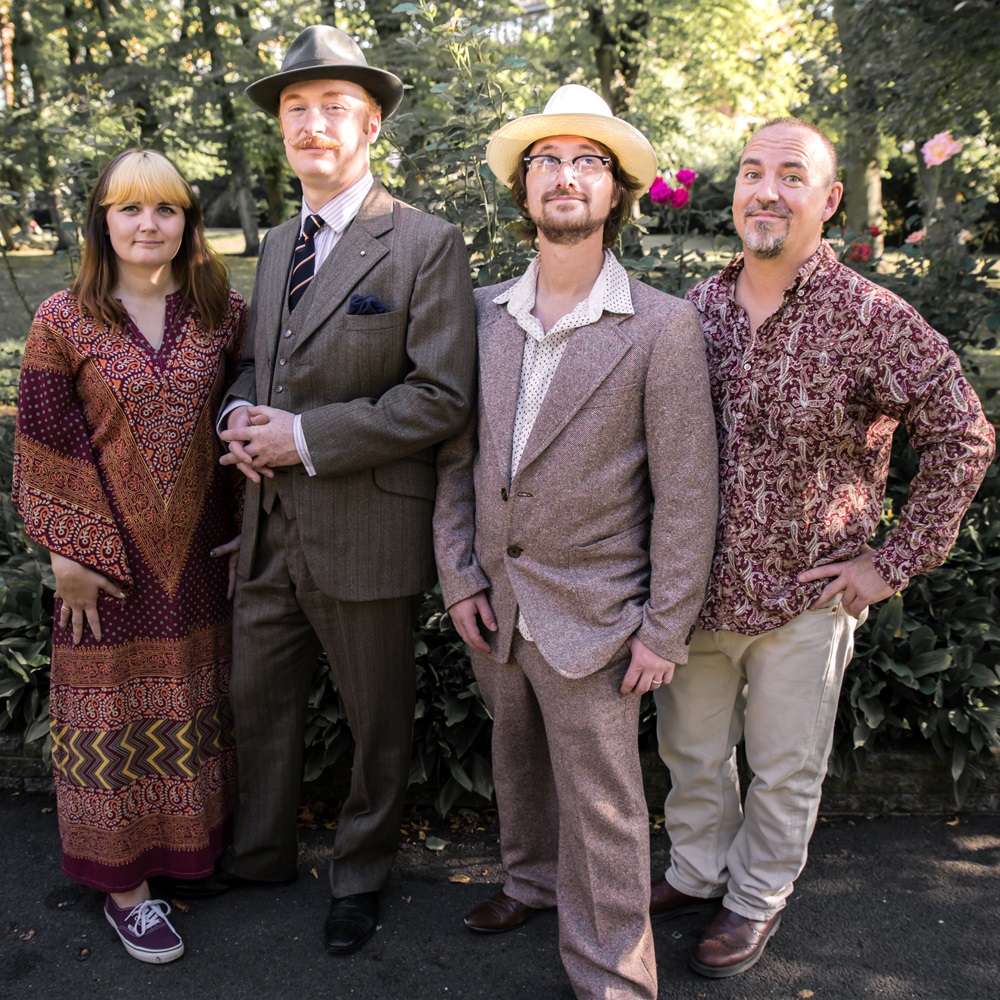 With an imminent new vinyl release on Fruits de Mer where they ambitiously reinvent two prog works by Yes and Soft Machine; Fruits de Mer's very own Keith Jones speaks to Schnauser's Alan Strawbridge and Duncan Gammon.
http://thestrangebrew.co.uk/articles/say-yes-to-schnauser