In the first of a two part podcast, legendary engineer Phill Brown shares stories from his incredible autobiography 'Are We Still Rolling?'.  From being a young tape operator on sessions for the Jimi Hendrix, Rolling Stones, Small Faces, and Traffic at Olympic Sound Studios, Phill worked his way up engineering sessions for Mott the Hoople, Led Zeppelin, Nilsson, Bob Marley and more.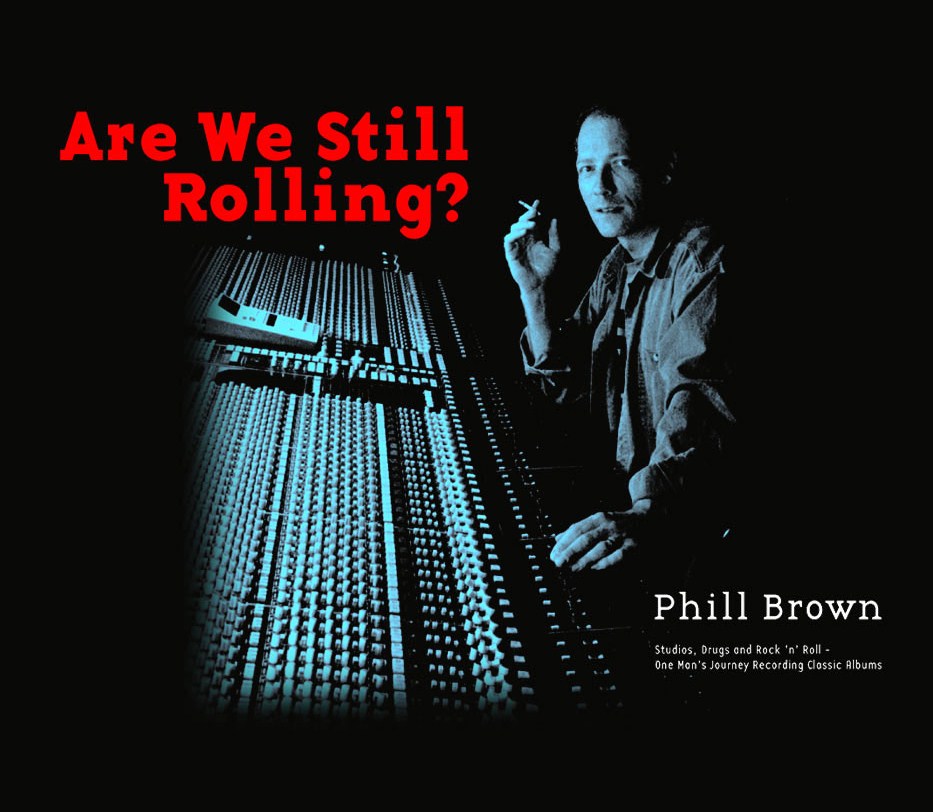 Jimi Hendrix – All Along the Watchtower (Electric Ladyland, Track, 1968)
Small Faces – Afterglow (Ogden's Nut Gone Flake, Immediate, 1968)
The Rolling Stones – Sympathy For The Devil (Beggars Banquet, Decca, 1968)
Traffic – 40,000 Headmen (Traffic, Island, 1968)
Mott the Hoople – Waterlow (Wildlife, Island, 1971)
Led Zeppelin – Stairway to Heaven (Led Zeppelin IV, Atlantic, 1971)
Nilsson – Without You (Nilsson Schmilsson, RCA Victor, 1971)
Pink Floyd – Time (Live At The Empire Pool, Wembley, London 1974, EMI, 2011)
Robert Palmer – Sailing Shoes (Sneakin' Sally Through the Alley,
Bob Marley and the Wailers – No Woman, No Cry (Live!, Island, 1975)
Murray Head – Say It Ain't So (Say It Ain't So, A&M, 1975)
A written version of this podcast can also be found here: http://thestrangebrew.co.uk/articles/phil-brown-still-rolling-part-1
Part 1 takes us from the psychedelic scene to the mid-70s with Phill's insights from recording some of the greatest rock music ever produced.
Podcast: Play in new window | Download