Review by Jason Barnard
Last year, psychedelic electronica pioneer nick nicely released one of 2014's best albums Space of a Second. The album creatively saw experimental acoustica meet a house influence. His new single continues this theme presenting the original version of 'Rrainbow', one of the slow burning melancholic acoustic numbers with a Numan-esque tinge; and adding two new remixes with a more conventional dance edge.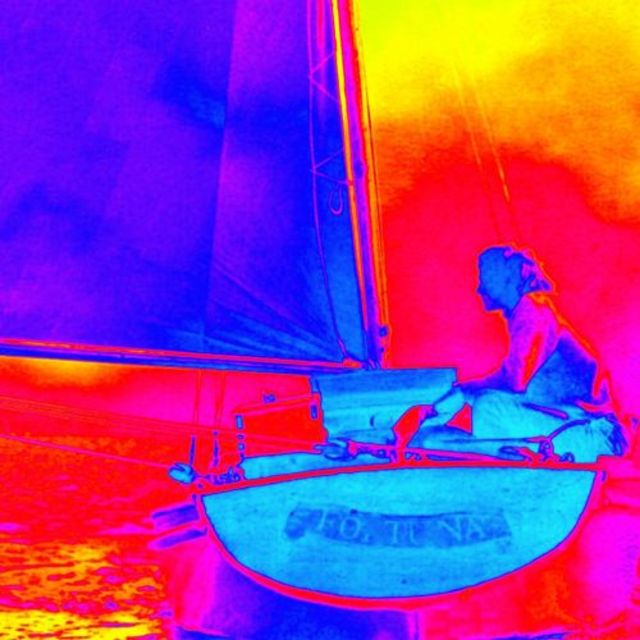 Ariel Pink producer Rusty Santos loops an acoustic riff and sped up nicely vocal, that takes the nicely sound back to his acid house days. Flemish rising stars VUURWERK in turn present the more conventional side of this musical maverick, with a ghostly nicely vocal hinted at amongst washes of synth.
The 'Rrainbow' single highlights how nick continues to be mutually influential to the rock and dance scene. Long may you run, nick:
http://www.lorecordings.com/release/rrainbows/