Review by Jason Barnard
"the greatest popstar that never was…" nick nicely continues to beguile with his third single release, London South, from last year's unparalleled album Space of a Second.  London South's lyrical bite still grabs your attention however the remixes gave the listener the chance to hear two alternative boroughs.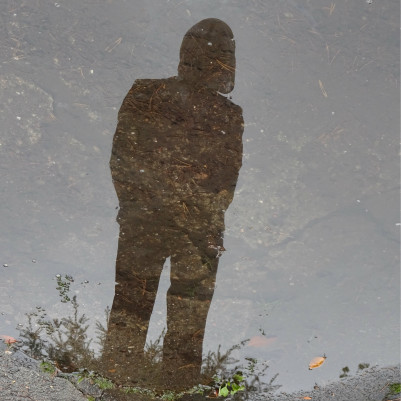 nicely's labelmates Grasscut flip the original into a gorgeous lullaby whilst capturing the psychedelic innovation that nick is so highly regarded.
Serbian former steel worker turned synth composer Mogard conversely bottles the song's darker drones, spinning it off into a hypnotising 15-minutes. Again nicely continues to inspire fellow artists and listeners alike bringing psychedelia up-to-date.
More information:
www.facebook.com/pages/Nick-nicely/116611371747730
www.lorecordings.com