Review by Jason Barnard
Those that know me are aware of the backed up pile of review requests at Strange Brew HQ, but despite this I occasionally highlight artists that are well worth seeking out.
There are two folk influenced releases I'd therefore like to mention
a gorgeous single from Renée Forrester and;
stirring live album from Tom Moriarty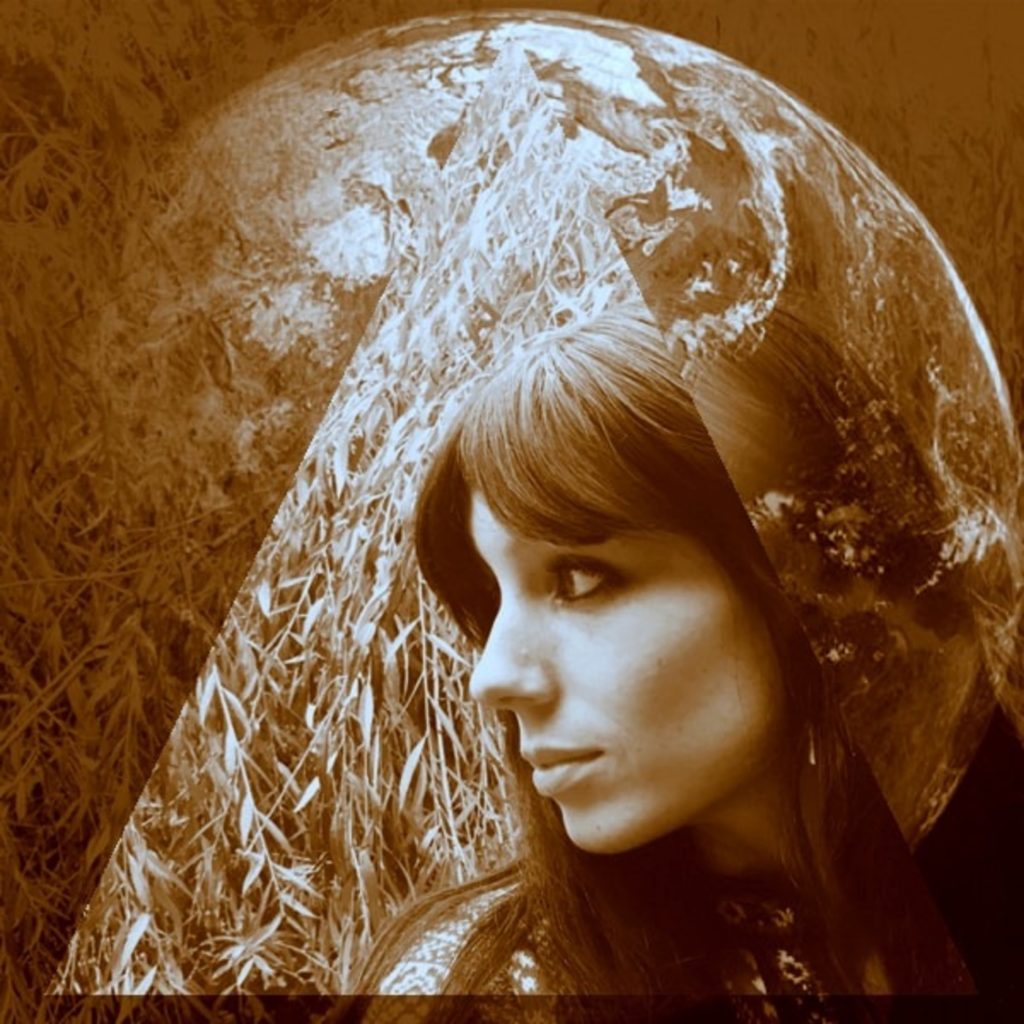 Two years ago Renee released the self titled album "The Moon Band" with her former partner Nicholas Tomlinson. A superb record, its acid-folk sound and ethereal nature made it one of the highlights of the year. Now solo and residing on Salt Spring Island, BC, Canada, her new single 'Galaxy Girl' b/w 'How to Say Goodbye' shows her striking solo talent.
Both tracks draw comparisons with Lesley Duncan and Donovan and showcase that we're in for something special with her forthcoming album.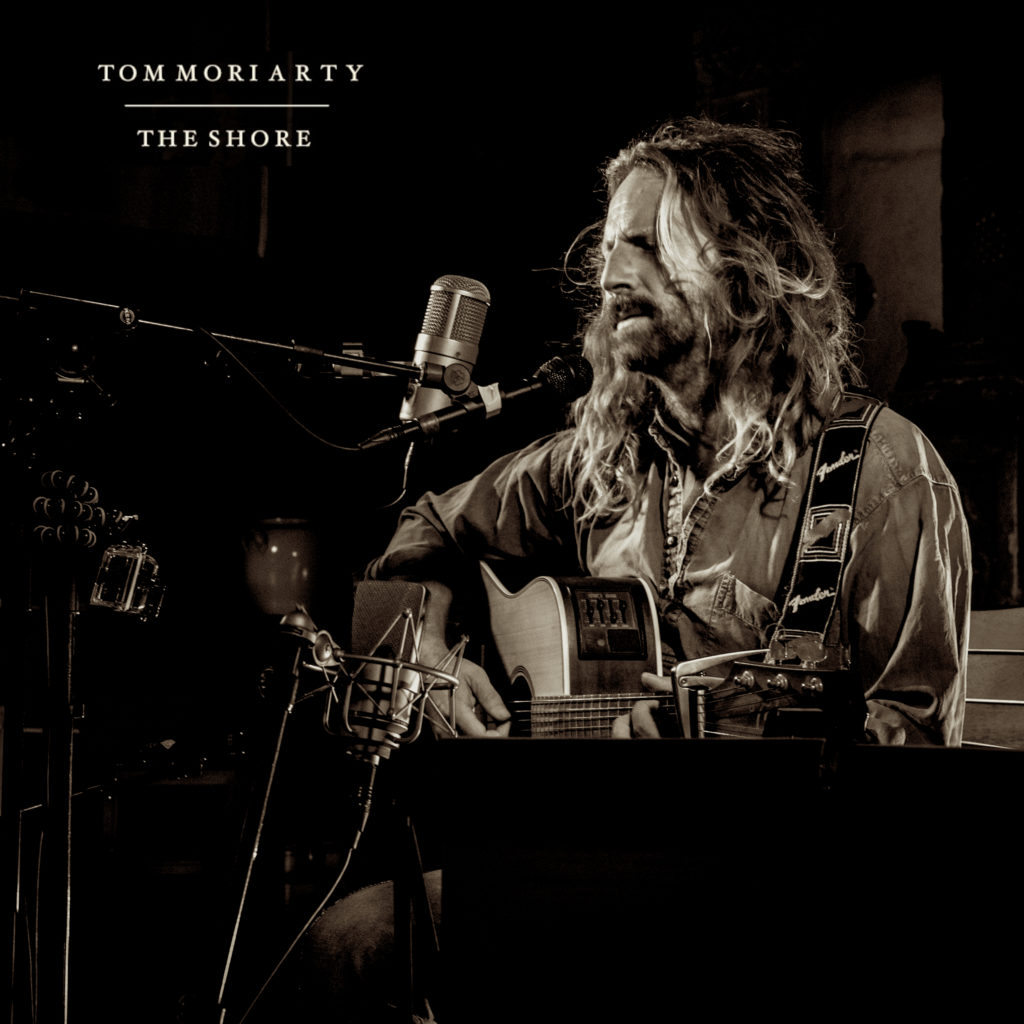 British singer-songwriter, Tom Moriarty, is clearly the music industry's big secret. Despite two albums under his belt and a host of critical plaudits (including David Crosby) his profile doesn't quite match his prodigious talent.  His third album 'The Shore' is a solo acoustic live album, recorded in the tiny wood-vaulted chapel of a small hilltop village in France where Tom now makes his home.
With a sound recalling Ray Lamontagne and John Martyn his songwriting more than stands up to peers past and present. The record is consistently strong from the passionate 'Love You Till I Die', and reflective 'Our Time Again' to album closer 'Us Against The World'. This final track embody's the spirit of the album with Tom highlighting 'That one's the most important to me. It's actually not a song, it's a hymn. A hymn for our planet. For our future.' Amen to that.