Review by Jason Barnard
'Cumulus' is London based Mark & the Clouds follow-up to debut long player 'Blue Skies Opening'. Fronted by singer/guitarist and songwriter Marco Magnani, the group's first release had a 60s psych/90s indie feel and this release does not break a successful formula.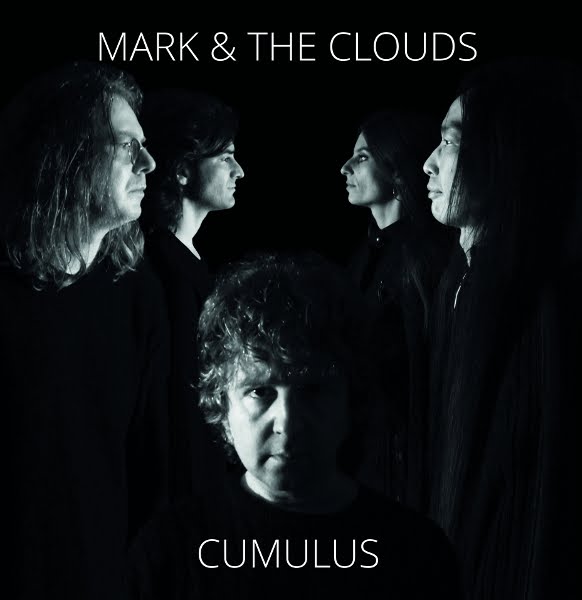 Some bands that cite the 60s as their prime influence overpower their recordings with production that can mask songwriting failings. Thankfully this record's excellent production is sympathetic to its strong set of songs.
Just as reference points – opener 'On Her Bike' has hints of Syd Barrett and lost 90s group Octopus and 'Hit By Lightning' is a heady hybrid of Hawkwind and Oasis. Other shades of sound are represented in gorgeous folk rockers 'Another Grey Morning' and 'I'm Stopping Here (Bombs & Guns)'. 'Baby, You're Just A Liar' has a great little Suede riff and 'Take My Sky' echoes George Harrison.
If you even have a passing interest in this scene I recommend you give this new excellent album a listen:
www.mega-dodo.co.uk/products/mark-and-the-clouds
*Update March 2017 – listen to Mark Waters' latest Sounds Good show featuring Marco from Mark and the Clouds: soundsgoodmarco.mp3