Review by Jason Barnard
Four years ago Anna-Lynne Williams under the Lotte Kestner moniker recorded one of my favourite albums 'The Bluebird of Happiness'. A window on her soul, its delicate dark folk signature was a record that most artists could not reach, let alone surpass.
Since then Anna-Lynne has released a couple of excellent albums of electronica as part of the duo Ormonde and a host of superbly selected covers. What we see with her new release is a host of tracks that sit well alongside 'Bluebird' and her recent material.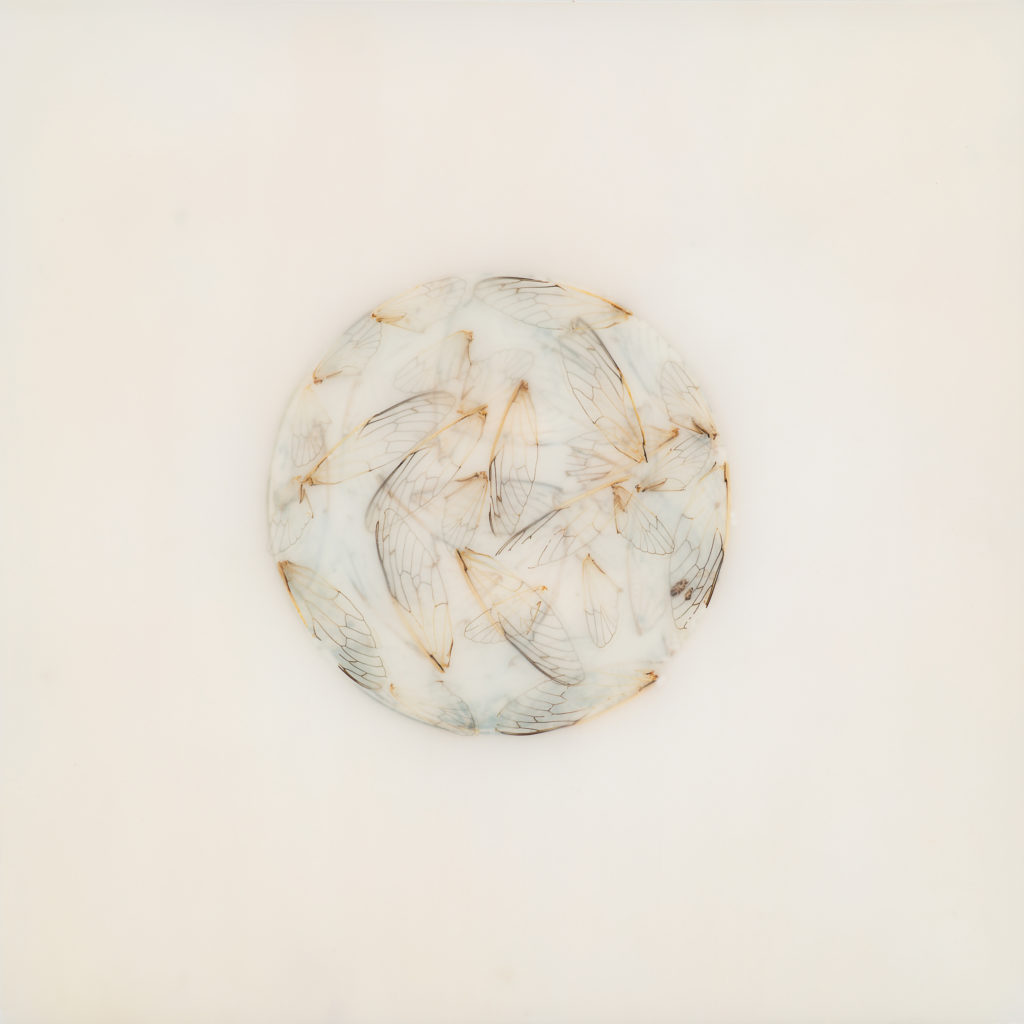 Tracks to highlight include opener melancholic love song 'Secret Longitude', the elegant string laden 'Have You Sailed Home', 'Senses', and the equally memorable 'Go To Sleep Now'.
As a taster watch her new music video 'Ghosts', its haunting simplicity and lyrical theme of doubt laying down a marker for this superb record.
Lotte Kestner – Off White is released on 1 September on Saint Marie Records.