Take a journey through the British psychedelic scene of 1967, with David Wells, compiler of a new 3 CD box set 'Let's Go Down And Blow Our Minds'. Speaking to Strange Brew host Jason Barnard, David plays highlights from this new collection, balancing the familiar with the obscure.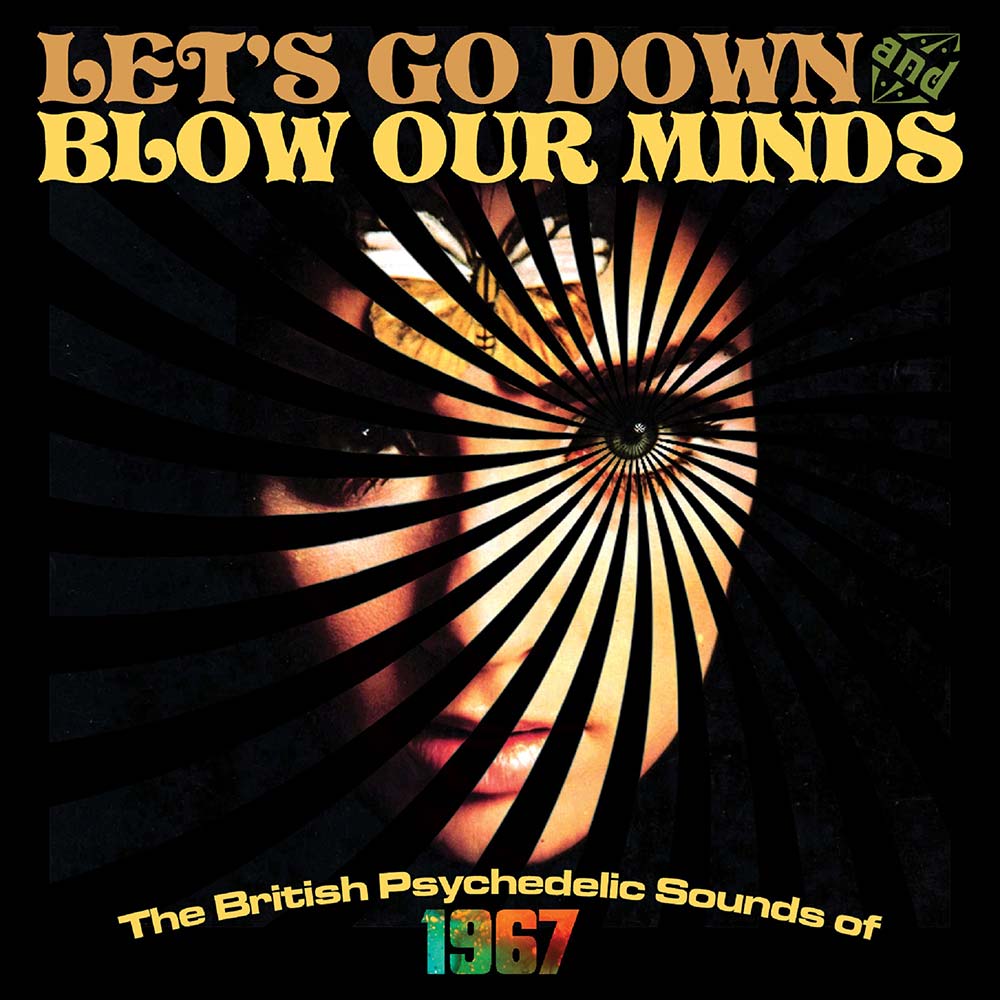 Elmer Gantry's Velvet Opera – Flames (Single A-side, Direction, 1967)
Geranium Pond – Dogs In Baskets (Not originally issued, recorded October 1967)
The Slender Plenty – Silver Treetop School For Boys (Single A-side, Polydor, 1967)
The Rats – The Rise And Fall Of Bernie Gripplestone (Not originally issued, recorded late 1967)
The Tickle – Subway (Smokey Pokey World) (Single A-side, Regal Zonophone, 1967)
Our Plastic Dream – Someone Turned The Lights Out (Not originally issued, recorded mid-1967)
Sweet Feeling – All So Long Ago (Single A-side, Columbia, 1967)
Procol Harum – Kaleidoscope (Not originally issued stereo version, recorded July 1967)
T. J. Assembly – Ginger (Travellin' Round, House of Sound, 1967)
John Williams – Flowers In Your Hair (Single A-side, Columbia, 1967)
The Honeybus – Delighted To See You (Not originally issued demo version, recorded April 1967)
The Motives – Ice Woman (The World Is A Trapezium EP, Telstar Special Products, 1967)
Tintern Abbey – Tanya (Previously unissued, recorded November 1967)
QPR Supporters – Supporters – Support Us (Single A-side, Eyemark, 1967)
With a lavishly annotated and illustrated 40-page booklet, this set is nothing less than the story of the British rock and pop scene of 1967. Includes a number of hitherto unknown recordings. Available from Grapefruit-Cherry Red.
Podcast: Play in new window | Download