Review by Jason Barnard
Joss Cope is arguably best known musically for his contributions to brother Julian's landmark albums 'Fried' and 'St Julian', and later releases on the Creation label as part of Something Pretty Beautiful. His new album 'Unrequited Lullabies' English post-punk psychedelic sound shares much with these 80s indie landmarks.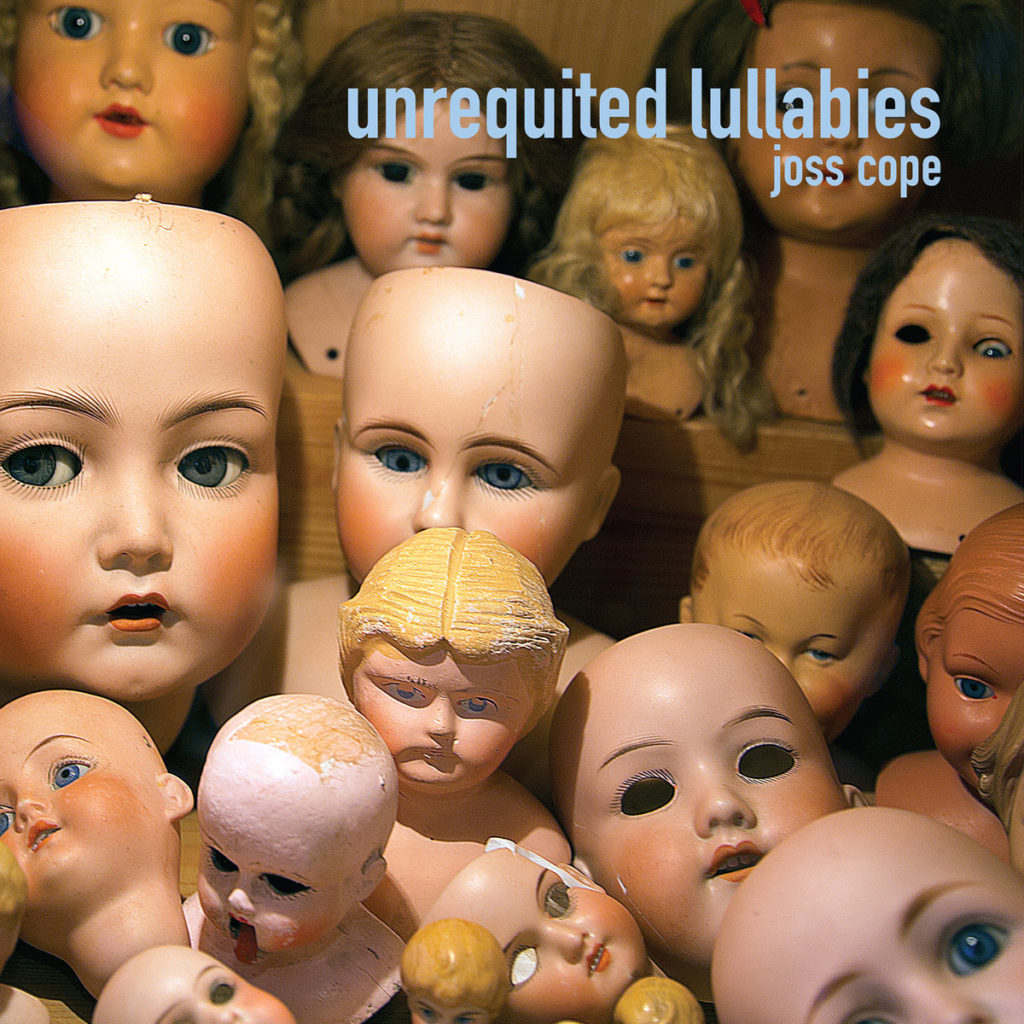 Despite it's anglophile nature the album was recorded in Finland – the core of his band are a trio of top Helsinki musicians: guitarist Veli-Pekka Oinonen (Nights of Iguana, Leningrad Cowboys), bassist Esa Lehporturo and percussionist Ville Raasakka. Ireland's O'Reilly O'Rourke (ex-Freak Outburst) originally from Ireland features on keyboards.
Starting with 'Learn to Fly' its roller coaster of pop hooks are fitting for its music video.
Other highlights include the observational 'Scales Falling', off kilter ballad 'Your Broken Heart Is Not For Sale' and the every-day lyrical psychedelia of 'Nobody Knows This Is Everywhere'.
Closing with the Barrettesque 'Streaming', Joss closes 'Unrequited Lullabies' as strong as it starts: josscope.bandcamp.com