Review by Jason Barnard
Late last year I posted a review of Mark & the Clouds' latest album, the excellent 'Blue Skies Opening'. Fronted by singer/guitarist and songwriter Marco Magnani they play guitar laden pop-rock with a lysergic twist.
However Mark & the Clouds were formed by Marco from the ashes of Instant Flight who have also released a collection of unreleased tracks under the banner 'Around the gates of morning'.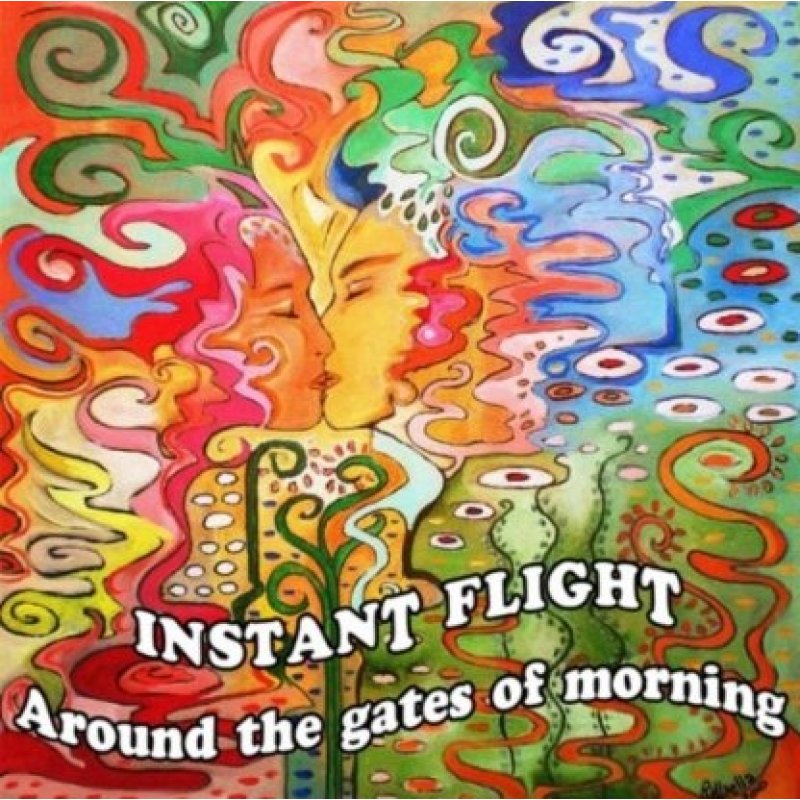 Formed in London in 1999, Instant Flight released a series of well received records and toured as Arthur Brown's band and support act. Cut from a similar cloth as Mark & the Clouds, Instant Flight's 'Around the gates of morning' is another psych-rock delight, typified by its title track.
A bumper 17 tracks enables you to pick out a number of favourites, from the Lewis Carroll inspired 'Drifting into wonderland' that takes the listener on a trip to 67, the timeless jangle of 'Rainbow Man' and the touching ballad 'Tears We Didn't Dry'.
Penultimate closer is the plaintive acoustic acid folk of 'Lost in the Sun' that draws us into the end track, the choral Smile influenced 'Requiem'.
As with 'Blue Skies Opening', 'Around the gates of morning' demonstrates the ambition and consistent talent of Marco Magnani to reinterpret the 60s psych scene into something fresh and vibrant for the indie era.
https://www.facebook.com/instantflight