The Strange Brew proudly hosts Mark Waters' latest Sounds Good shows on two some of the best acts around of the scene: Groovy Uncle and Crystal Jacqueline.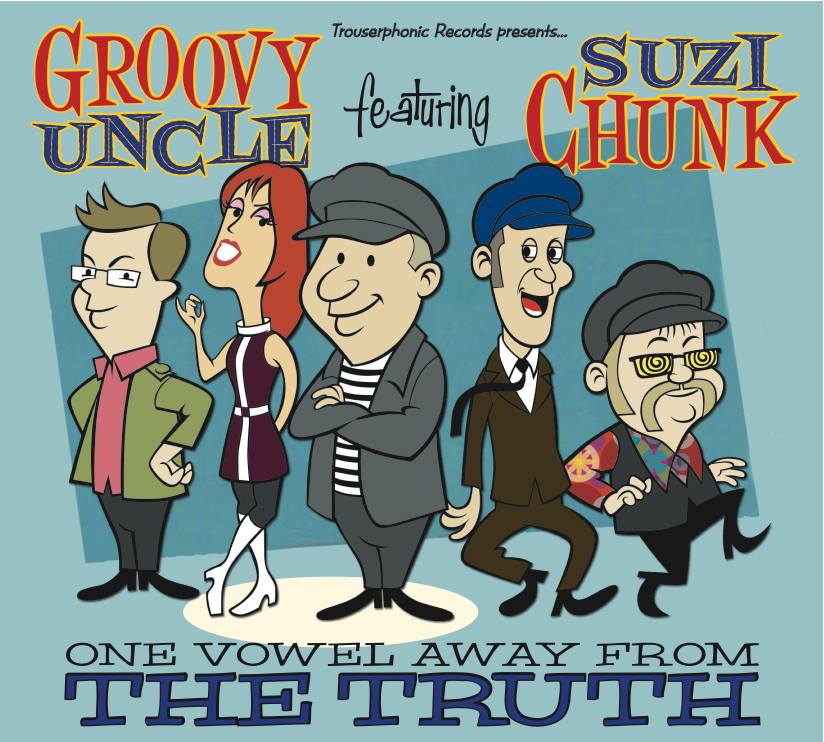 Hear Sounds Good's Mark Waters talking to Glenn Prangnell the leader and song writer of all-star pop songsters Groovy Uncle. Listen to song writing gems with: Groovy Uncle on Sounds Good
The Strange Brew have previously showcased Crystal Jacqueline and Mark also catches up with Jacqueline around the release of her excellent new album.

Why not delve deeper into pop-psych and listen to: Crystal Jacqueline on Sounds Good