One of those most successful artistic comebacks of recent years has been Fuchsia, reactivated after a forty year gap.
This groundbreaking orchestral progressive folk hybrid released what must be one of most most long awaited album follow-ups in 'From Psychedelia To A Distant Place', retaining the essence of what made them such a special group but gaining a new vitality for the modern era.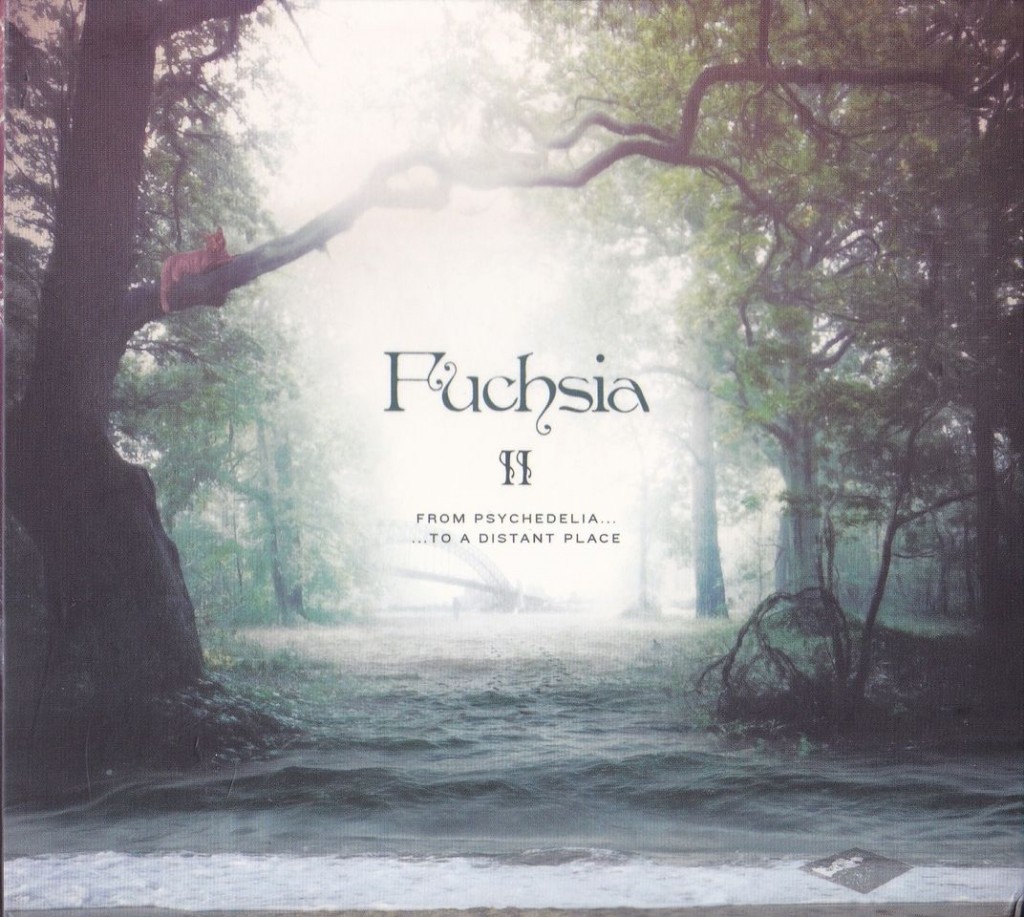 Tony and friends have just completed this video for one of the album highlights, 'Melancholy Road'.
[tubepress video=SjwXw5YTOmk]
If you want to find out more, check out The Strange Brew's podcast with Tony  as well as Jason Barnard's career spanning interview.