By Jason Barnard
DC Fontana have just released the six-track 'Pentagram Man' EP, one of the essential records of 2012. This British band blend elements of mod, soul and psych, and their new record sees new singer Louise Turner taking the band to new heights.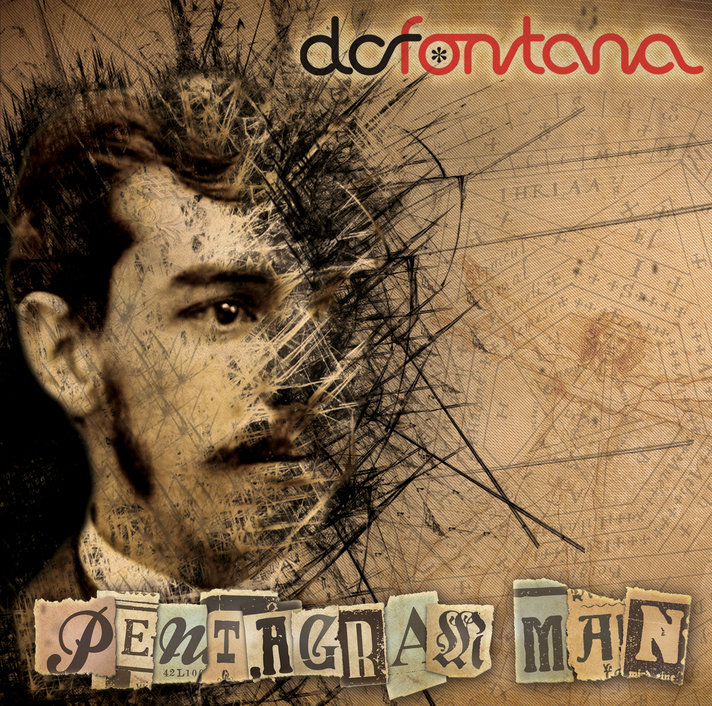 They have recently gained support from the  Kaleidoscope / Fairfield Parlour frontman Peter Daltrey who writes the EP's sleeve notes  However, the group's ties to the 60s goes deeper the EP featuring a bonus version of the title track sung by blue-eyed soul and freakbeat legend Don Fardon (ex-Sorrows) that brings a new dimension to the song.
'Pentagram Man' is rather interesting tale of a self-delusion; a Brummy who believes he has magical powers, related to occultist Aleister Crowley, and a Vietnam vet. Not your ordinary chart fodder. However, musically it reaches the heights of unforgettable pop-psych and with two vocal versions I can't recommend it enough!
[tubepress video=8Uyc_lAjnXU]
Next track 'DevilAngel' is a gorgeously twisted love song, beautifully produced, again bringing the best out of Louise Turner and the group who subtlety compliment with a light Beach Boys sound.
[tubepress video=kHHEzXSSUms]
On 'What Would It Take?' DC Fontana strip back the instruments with a bewitching 'Dear Prudence-Mother Nature's Son' anti-war love song. 
[tubepress video=HnNd97zpWIs]
'Satisfied' has a more mod jazz feel and sees the group branching out but not losing their pop sensibility.
'Sighed DC' takes the band deep into psychedelia and is a startling eight minute trip into a Another Green World, Ommadawn and Revolution No.9. With ticking clocks, mellotrons, chanting, Indian instrumentation and acid folk it casts a spell over the listener.
With the 'Pentagram Man' EP, DC Fontana seamlessly showcase their range of influences and perfectly bridge the gap between the best of the sixties and the modern era.
The Strange Brew is in, are you? Spread the word.