Review by Jason Barnard
Crystal Jacqueline's debut album on Mega Dodo, "Sun Arise" mixes classic pop-psych with new on her enjoyable long player. Building on her work with neo-psych group The Honey Pot and success of her recent Fruits de Mer EP, album opener "Sun Arise" branches into proggier territory mixed with glam stomping guitar.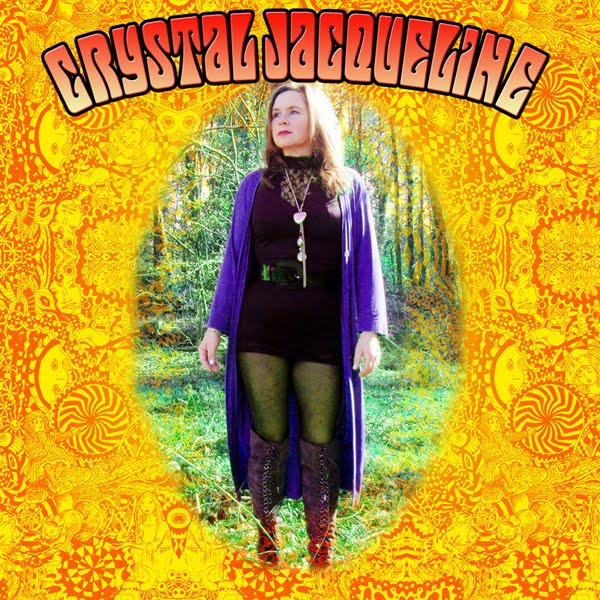 We then hear EP duo Second Hand's "A Fairy Tale" weaving I Can't Explain mod-freakbeat then the Stones "Play With Fire" played darker than the baroque original. All the tracks highlight her excellent vocals with a new dimension brought to some of the male led originals, like the now even creepier "Cousin Jane" (originally by The Troggs).
[tubepress video=BUpIH8-D6VY]
Despite blending originals with new material "Sun Arise" works as a whole album, with other stand-outs include the romantic melancholia of "Who Do You Love" and "By The Way".
"Sun Down" rounds off this delightful record with more mellotron sounds and exquisite harmonies with another warning to its female protagonist. 
For a refreshing approach to the UK psych scene do give check out Crystal Jacqueline's "Sun Arise": 
http://megadodo.bandcamp.com/album/sun-arise-2