Prepare to be credit crunched with the soundtrack to the collapse of the global financial system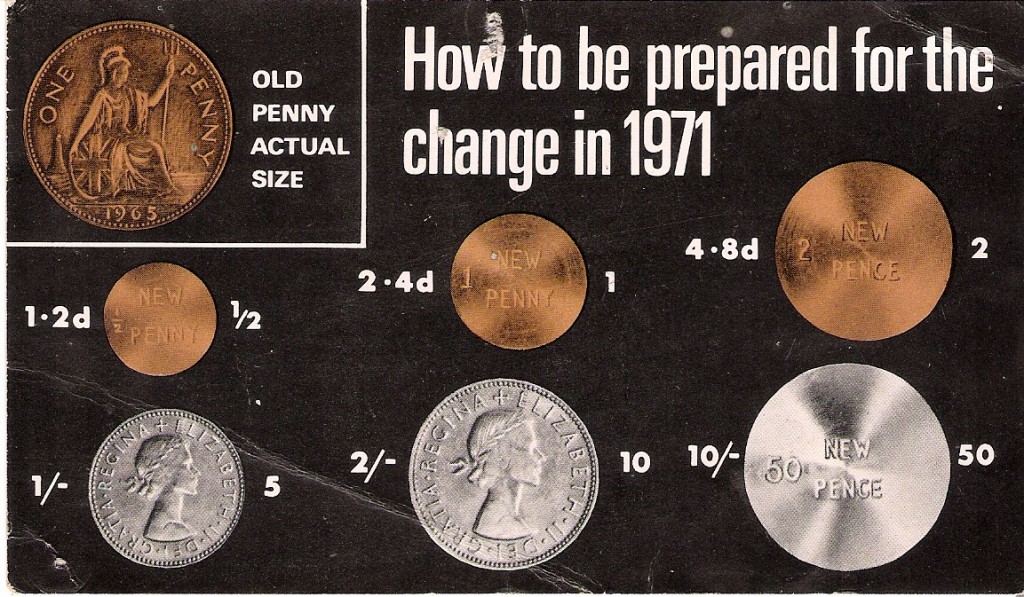 A podcast charting the fall of world finance or an excuse to play some of the finest British rock and pop from the mid-sixties to early-70s – you decide!
The Strange Brew HQ been working overtime to delve into our archives to bring you yet another selection of rare and exciting music. As part of this work we have upgraded our playback facility so you can also download each show and listen at your leisure. Enjoy.
Ten Years After – I'd Love to Change the World (A Space in Time, Chrysalis, 1971)

Piccadilly Line – Tumble Down World (The Huge World of Emily Small, CBS, 1967)

The Moving Finger – Pain of My Misfortune (Single B-side to Jeremy and the Lamp, Mercury, 1968)

Wimple Winch – Everybody's Worried About Tomorrow ((Single B-side to Save My Soul, Fontana, 1966)

Mellow Candle – Buy or Beware (The Virgin Prophet, Kissing Spell, 1995- rec c1969/70)

The Bunch – Spare a Shilling (Single B-side to Looking Glass Alice, CBS, 1967)

Fire – Spare a Copper (Treacle Toffee World: Further Adventures Into the Pop Psych Sounds from the Apple Era 1967-1969, RPM, 1998 – rec c1968)

Secrets – I Think I Need the Cash (Single B-side to I Intend to Please, CBS, 1967)

Rhubarb Rhubarb – Moneylender (Single B-side to Rainmaker, President, 1968)

Graham Gouldman – Pawnbroker (The Graham Gouldman Thing, RCA, 1968)

Skip Bifferty – Money Man (Skip Bifferty, RCA, 1967)

St. Valentine's Day Massacre – Buddy Can You Spare A Dime (Single A-side, Fontana, 1967)

Rainbow Ffolly – Labour Exchange (Sallies Fforth, Parlophone, 1968)

The Actress – Good Job with Prospects (Single B-side to It's What You Give, CBS, 1969)

Loose Ends – Taxman (Single A-side, Decca, 1966)

Mighty Baby – I've Been Down So Long (Mighty Baby, Head, 1969)

Magic Lanterns – Stand For Your Rights (Single A-side, Polydor, 1972)

The Flowerpot Men – Brave New World (Peace Album/Past Imperfect, Phantom Sound & Vision, 2000 – rec 1969)
Podcast: Play in new window | Download