As The Strange Brew Podcast's Pink Floyd Show showed, Floyd covers can produce fantastic results. A great new example is by Blackburner, a US industrial metal band, who have just produced an excellent version of "Comfortably Numb":
Also featuring Billy Sherwood plus Chris Squire of Yes, it successfully blends the darkness of Roger Waters masterpiece with a startlingly modern electronic sound. It's out imminently on Blackburner's eclectic new album "Planet Earth Attack"; further details available via: http://blackburner.org/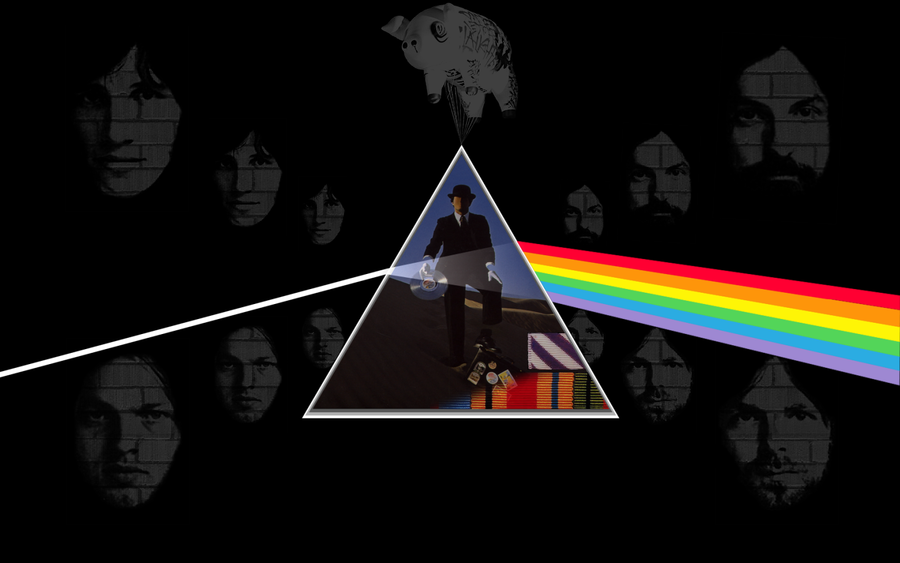 As well as helping Blackburner, Billy Sherwood and Chris Squire have previous and can be heard on Breathe – A Tribute to Pink Floyd (2004). A  recommended set with a stellar line-up of artists including Alan White and Tony Kaye (Yes), Tony Levin (King Crimson) and Glenn Hughes (Deep Purple) paying homage to the Waters era.
We only had time to play a few covers on the Strange Brew so it's worth noting some other excellent examples. Dream Theater are one of the most popular prog bands of the modern era and the love and detail brought to Dream Theater and Dark Side of the Moon (Official Bootleg) (2006) shows.
For those who like their Floyd a little bit more refined there's Us and Them: Symphonic Pink Floyd, an instrumental album mixing Dark Side and Wall material. It was arranged by Jaz Coleman, produced by Youth and performed by the London Philharmonic Orchestra. It is definitely worth hearing for the epic reinterpretation of "Time", with arabesque strings permeating the mood.
Or for a bit of Syd, how about Robyn Hitchcock?
[tubepress video=1lRcr0jSBII]
Feel free to share your ideas here or on our facebook page.