The Clockwork Flowers latest single 'Uncle John' celebrates the 50 year anniversary of The Beatles 'Sgt. Pepper'.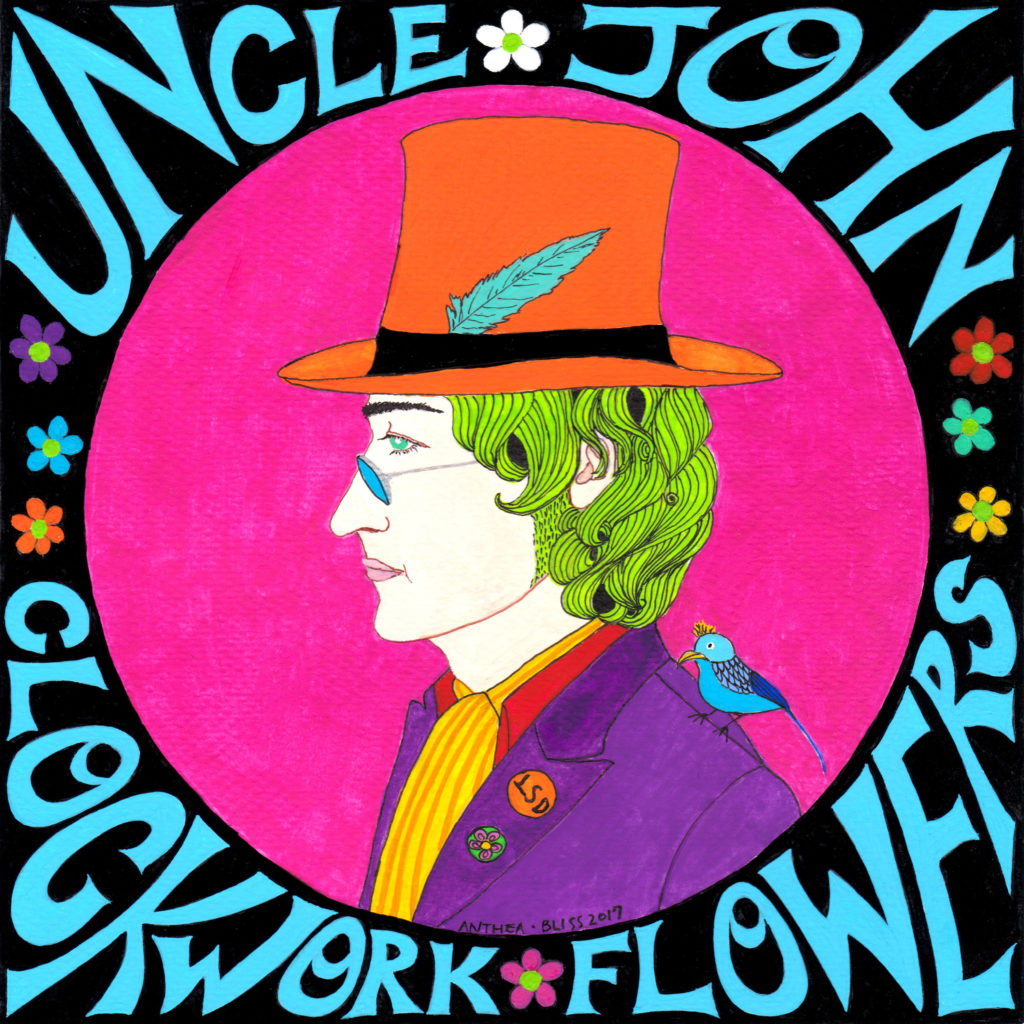 In a first for the band, this exuberant Beatlesque track is also presented with a lovingly produced 60s psych themed music video.
With its marvelous pepperland ingredients a splendid time is guaranteed for all!