Many British born artists recorded and released records outside the UK in the Sixties and Seventies….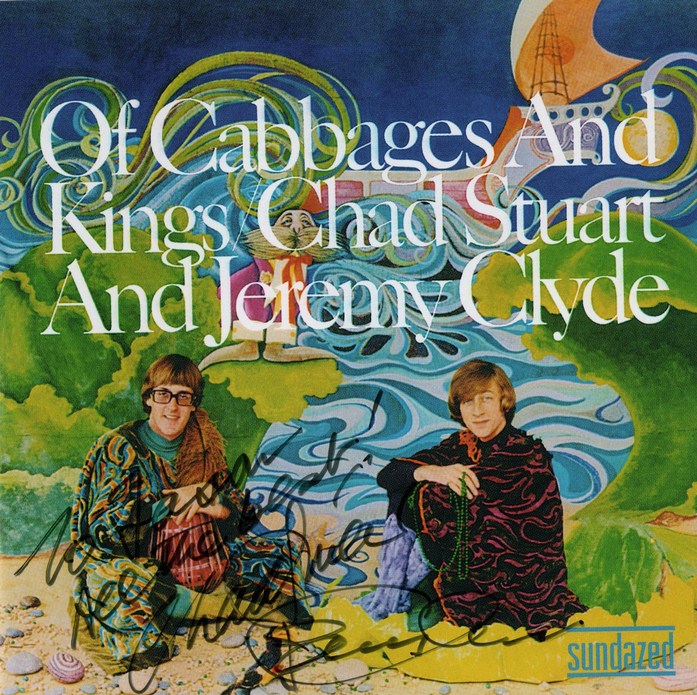 From million sellers such as The Bee Gees, CSNY and ACDC to more cult acts who released great material away from the British Isles. Enjoy a bumper podcast featuring some of the best material from the greatest rock and pop era.
A special thanks goes out to Nick Warburton for his advice.
The Upsetters – Daddy Rolling Stone (Single A-side, Continental (South Africa) 1965)

Our Generation – Cool Summer (Single A-side, Trans-World (Canada), 1967)

Influence – Natural Impulse (Influence, ABC (Canada), 1968)

The Bee Gees – Butterfly  (Inception/Nostalgia, Karussell, 1970 (rec Australia 1966)

The British Modbeats – Somebody Help Me (Single A-side, Red Leaf (Canada), 1967)

Chad and Jeremy – Rest In Peace (Of Cabbages in Kings, Columbia (US), 1967)

The Rokes – Let's Live For Today (Single A-side, ARC (Italy) (English version RCA UK), 1967)

The Bats – Listen To My Heart (Single A-side, CBS (South Africa), 1967)

The Twilights – Take Action (Once Upon a Twilight, Columbia (Australia), 1968)

British North American Act – Only A Dream (In the Beginning, Now (Canada), 1969)

Nick Garrie – Deeper Tones of Blue (The Nightmare of J.B. Stanislas, Disc AZ STEC (France), 1969)

Majority One – Because I Love (Pink Elephant (France), 1970)

Crosby, Stills, Nash and Young – Our House (Single A-side, Atlantic (US), 1970)

Davy Jones – Look At Me (Davy Jones, Bell (US), 1971)

Hedgehoppers – A Song For Pete (Single A-side, Tojo (South Africa), 1971)

Fludd –Get Up, Get Out and Move On (Single A-side, Warner Bros (Canada), 1972)

ACDC – Love Song (Oh Jene), (Single A-side, Albert Productions (Australia), 1975)
Podcast: Play in new window | Download