It's a Sunday afternoon and spring has arrived so what better way than to ease yourself into the working week than listen to some acid folk. I don't know too much about Portuguese band Beautify Junkyards but they sing and play beautifully.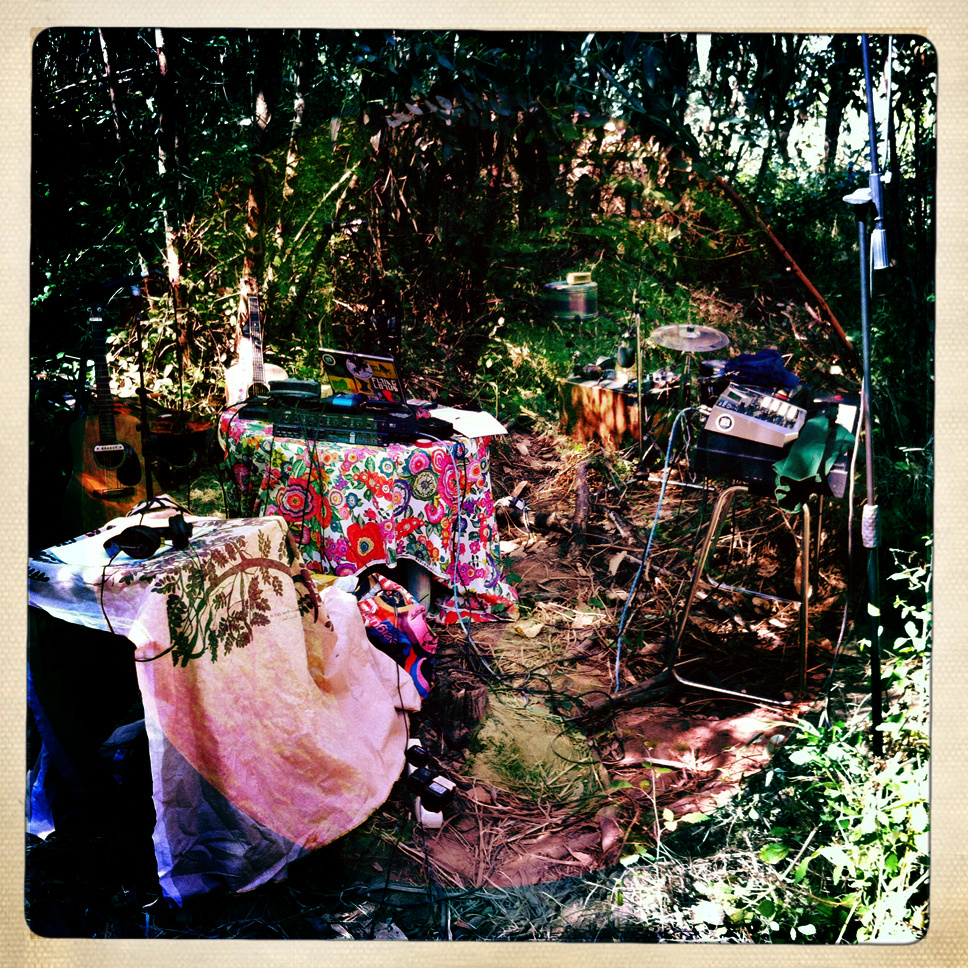 They have exceedingly good taste and word is gently spreading on the forthcoming selections from their debut album that are available to stream on their website http://beautifyjunkyards.bandcamp.com/
Attention is primarily devoted to their cover of Nick Drake's "From the Morning" and the lovely video that accompanies it:
[tubepress video=ozTjMyvoT5k]
They also play a great version of Vashti Bunyan's "Rose Hip November" but best of all is their radical reworking of Kraftwerk's menacing "Radioactivity". The German electronic pioneers' masterpiece becomes an acid psych folk delight. More please!