By Jason Barnard
I have something to admit. I have a reoccurring dream of hearing a psychedelic symphony. It's a sort of British version of Smile with full orchestra, Indian instruments, harpsichords…plus bugles and flugelhorns of course. Unfortunately, the tunes fade away and disappear as I arrive back in the waking world. However, Beaulieu Porch, aka Salisbury native, Simon Berry must have the same dream with his new album "We Are Beautiful".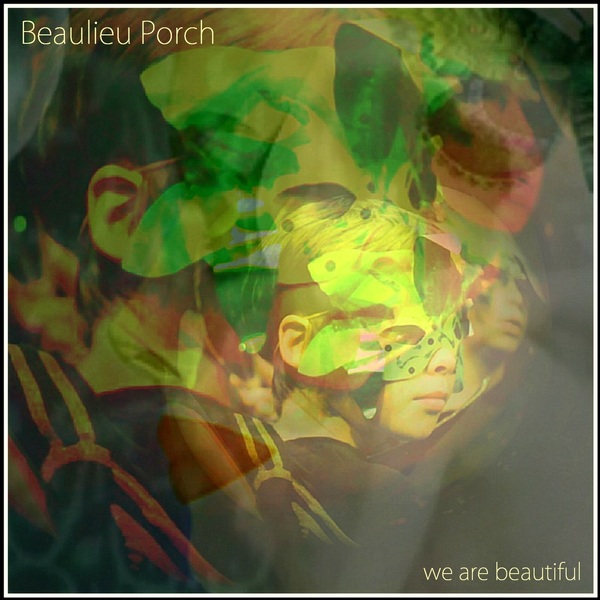 Encouraged by the success of his début album, Simon has penned and performed ten tracks where the psychedelic kitchen sink has been recycled and dusted off for the modern era. "We Are Beautiful" therefore has plenty of highlights.
"The View From Gainsborough" combines electric guitar with lovely harpsichord style flourishes where the vocals ask the listener to "Let me be your guide to the other side". "Limestone Head Of The Year" blends trumpets and church organ building up to a sing-a-long crescendo. "Daylight Faces" then gives us a stomping Indian style trippy track.
[tubepress video=KiwukCnDzok]
My favourite is "Of Particles", a sort of acoustic space rock trip into the mind. The long player finishes with "Is". It mixes backward swishing Rain style backing, Syd Barrett strumming, climaxing in a full orchestral rock out. You don't hear that everyday!
Simon, I have to doth my cap to your ambition and creativity for this memorable record.
http://beaulieuporch.com/home.cfm