Beau, aka Trevor Midgley, the master folk-smith, digs into his archives to present an excellent selection of material recorded between 1978 and 2000.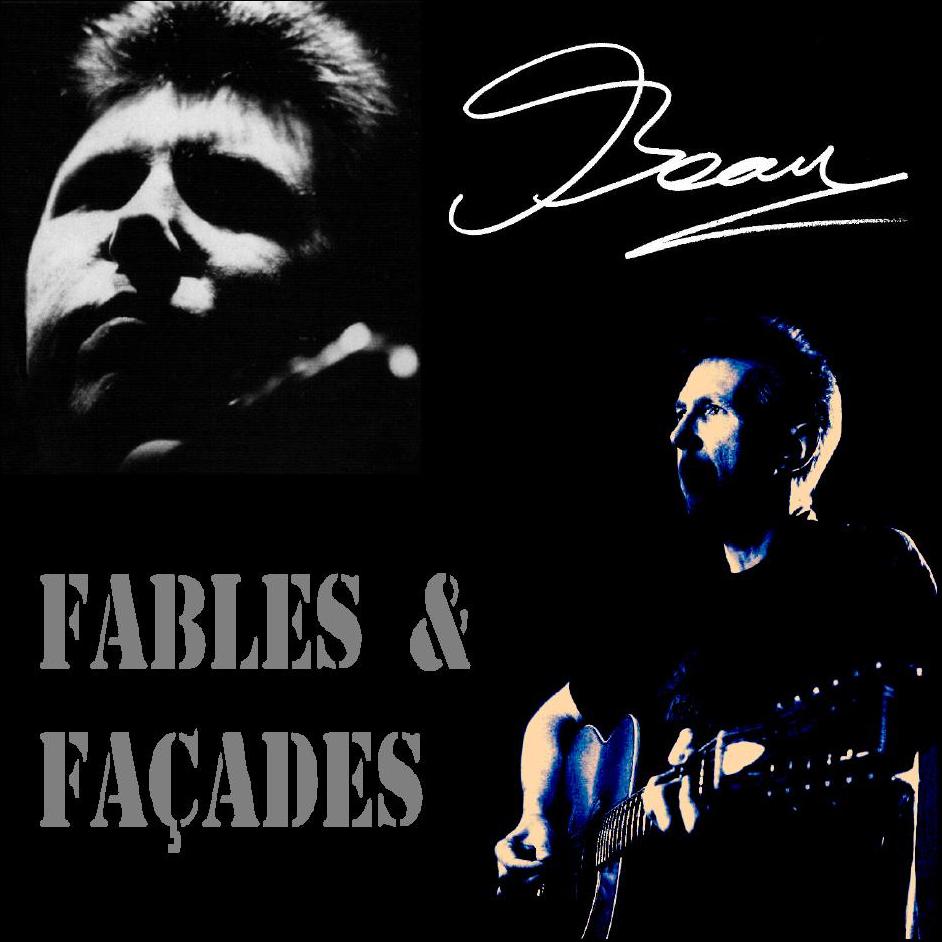 'Fables and Facades' is due for release on Cherry Red on 22 October and on album opener  'The Seeker of the Truth', Beau presents an unforgettable portrait of a journalist quizzing God at home a la Frost-Nixon. 
His classic acoustic sound comes back chiming for 'Again The Dog', while 'One About To Fall' expands this with a cascading synth tied with a haunting hook. 
Many tracks are demos and you can imagine Paul McCartney belting out 'Listen to Me' in his home studio after the Beatles split. 
Other gems include 'In The Court of Conscience'. Its anti-war resonance and message that "words can kills as much as the sharpest blade" is as a relevant as ever.
[tubepress video=7T1aI03iCms]
'White Knight' would fit perfectly on a film soundtrack, a medieval tale tying acoustic strumming with electric support. 
Like all Beau's material the lyrics are intelligent, interesting but not over wordy. Hear 'Gallery' for example, a track about the big brother state: "there beneath the counter pane of dust and web of lies, my portrait lies". 
Beau's finishes with two of his best, the eerie historical epic 'The Night Before Trafalgar' and the moving 'We Will Be Dancing'. This final number is another touching ballad from Warhol – The Musical, a piece for the stage that also came from the pen of Tractor's  Steve Clayton. Its simplicity in structure and neat lyrical touches are far harder to produce than they sound.
[tubepress video=JEpUGE8v5Z0] 
All in all, another witty and insightful journey into the world of Beau:
http:/beausrecordings.blogspot.com