Three years on from Astralasia's last double album 'Wind On Water', the band have topped that long sold out release with 'Oceania'. Split across double vinyl, the band present 80 minutes of largely chilled out electronica.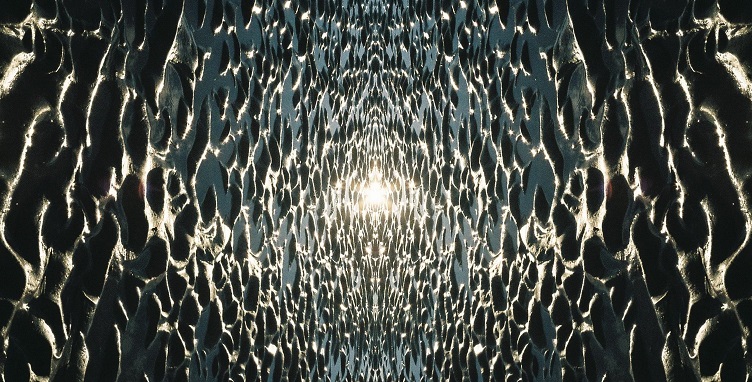 It's 11 tracks delve deep into the lost continent it is named after and, as the band describe it: "It's about birth, life, love, death, afterlife and rebirth…the whole cycle. It's either a meditative, shared with a loved one in embrace, or a remembrance of loved ones gone, or in that state in between."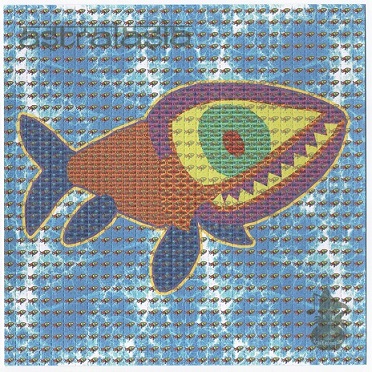 Describing the tracks won't do it justice. A hugely ambitious release that will surely interest followers of Pink Floyd, The Orb and Angelo Badalamenti.
Pre-orders being taken now at Fruits de Mer Records: fruitsdemerrecords.com/oceania