English-born Canadian singer/songwriter David Wiffen remains one of the genre's great unsung heroes. Up to now, his released output could be counted on one hand but with two new exciting CD releases in the pipeline; one consisting of largely previously unreleased tracks, he talks to longstanding fan and biographer Nick Warburton.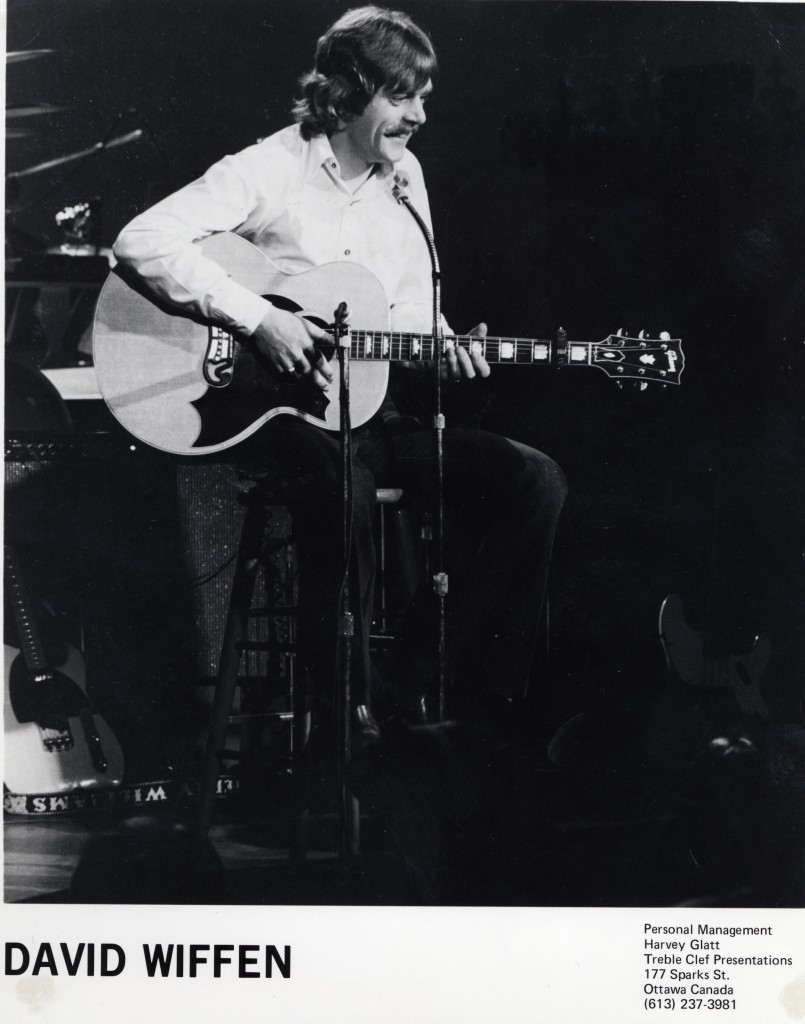 It is great news that US collector's label City Hall Records is going to put out your 1971 eponymous solo album on CD. How did this come about?
I guess it's being re-released due to popular demand. "Driving Wheel" is on that album and, as you know, it has been recorded by a lot of people. For instance, just last week, I heard that it is going to be covered in a Tom Rush concert movie. I still get telephone calls and e-mails asking where this album can be bought.
By the way, the eponymous album [on Fantasy Records] was re-released by an Italian company [Akarma] a while back. We have a European copy of the album in CD format and it cost us $30. We bought it at HMV many years ago.
The Fantasy album contains your most widely covered songs, most notably "Driving Wheel", which has been recorded by artists as diverse as Tom Rush, Roger McGuinn, the Cowboy Junkies and most recently Rumer, who did a great live version for the BBC. What inspired you to write it?
"Driving Wheel" is an old blues expression. I thought it would be neat to ride, or have myself riding, on the "Midnight Special", which also is an age-old folk idiom. I was relying on the folk tradition. You lose your power, your "mo-joe" – the driving wheel makes everything work. You feel powerless.
I lost my own driving wheel, probably due to love. I started writing it in South Carolina and then I may have written more up here in Ottawa. I was with Bruce Cockburn, Colleen Peterson, Richard Patterson, and Dennis Pendrith – still with 3's a Crowd in other words, the third and last version of 3's a Crowd.
[tubepress video=wNGnNA7gwKk]
More tantalising for diehard fans is Canadian collector's label Mousehole Music NLC's double CD set, which I understand features largely unreleased tracks. What can we expect from this release and will it incorporate your best known work, the 1973 solo album Coast to Coast Fever?
No, this CD won't incorporate any of the tunes from Coast to Coast Fever. Many of the "unknown" tunes were written as a follow-up to Coast to Coast Fever. I wrote some of these tunes while I was still in California. "Rocking Chair World" is a good example, as is "California Song".
I had Gordon Lightfoot in mind to sing "Jacob Marlowe" – it was my take on an old English sea-going ballad. "Jacob Marlow" was an alter-ego, an immigrant like me. I think this is some of my best work. I happened to be in particularly good form that night – and so was everybody else – when this session took place. I was working with people I knew well, whom I respected. We're still trying to find out who some of them were.
(Ed: The CD will contain around 15 previously unheard songs, plus another 15-20 songs that are either demos or different versions of old favourites, some of which are live recordings. All are previously unreleased.)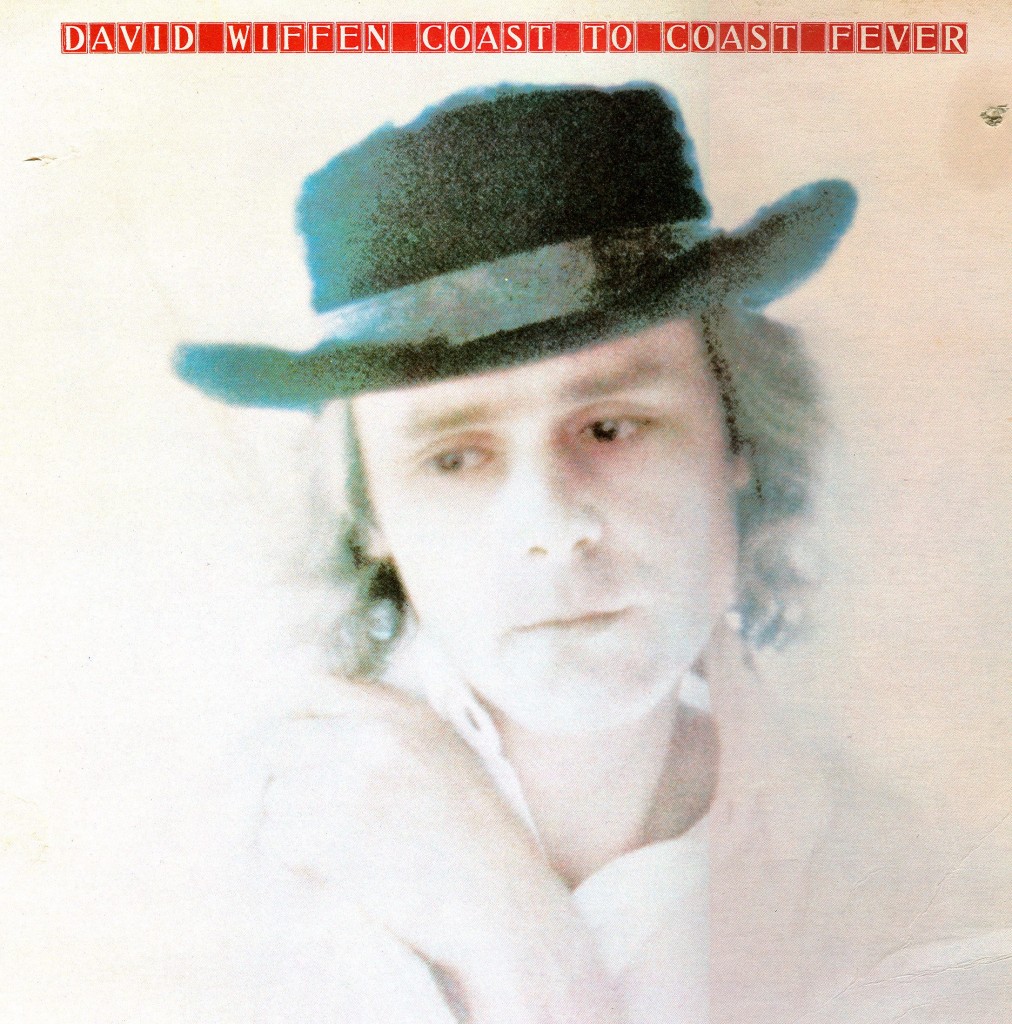 Is it true that True North Records in Canada is considering a CD compilation of your mid-late 1960s band 3's a Crowd, bringing together the 1968 Dunhill album, Christopher's Movie Matinee, with later previously unreleased live and studio recordings by a line up that features Bruce Cockburn?
Yes, Mousehole is putting it out – I guess through True North. I don't know the details. If it's 3's a Crowd, then yes, some of Bruce Cockburn's tunes will be on there, as will mine and Bill Hawkins's.
As I recall, we played at Expo '67 for 13 weeks at the Ontario Pavilion. It was originally supposed to be a two-week gig but kept getting held over. After that we went to L.A. and recorded Christopher's Movie Matinee then back again to Montreal and the Canadian Pavilion at Expo '67.
We played some great venues – Retinal Circus in Vancouver, Massey Hall in Toronto with a 10 piece orchestra from the Toronto Symphony backing us up – to name a few!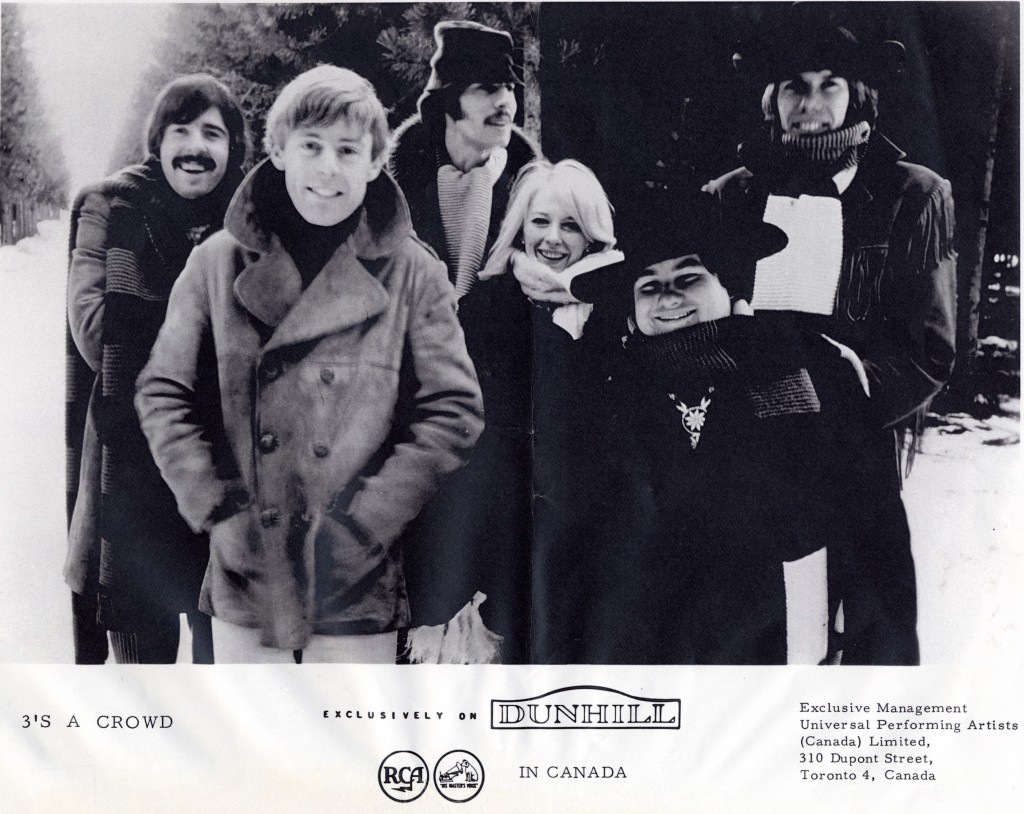 (Ed: Mousehole Music NLC is currently in discussions with True North about a proposed 3's a Crowd double CD set)
To read about David's career, go to: http://www.nickwarburton.com/wordpress/?p=146