English born/Canadian raised singer/songwriter David Wiffen has seen a renaissance in the last year. In July 2014, the US Water label issued his criminally overlooked 1971 eponymous LP as an expanded CD with four previously unreleased tracks. Then, in February this year, True North in Canada brought out Songs From The Lost & Found, an eagerly awaited collection of 17 previously unreleased recordings drawing on his post Coast to Coast Fever LP period. 
After making a rare public appearance at Hugh's Room in Toronto on 9 April for a celebration of his work, and featuring artists as diverse as The Cowboy Junkies, Liam Titcomb and Lost and Profound, Wiffen caught up with longstanding fan Nick Warburton.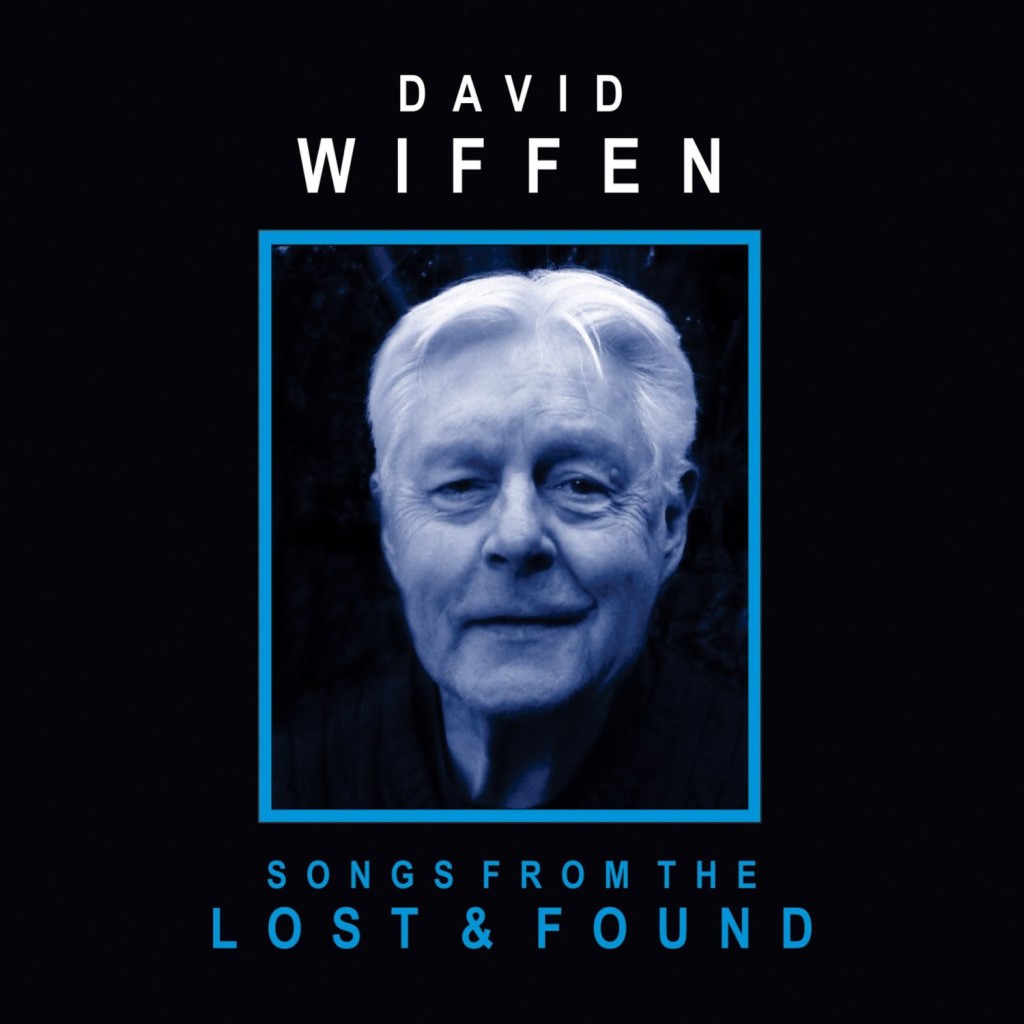 It's been quite a remarkable year for you with the two CDs releases and the concert in April. How did the concert come about and what was the evening like for you personally?
The whole thing was brilliantly coordinated by Tom Wilson, a friend for many years. The atmosphere that night was electric. It was packed and the energy was palpable. A great night was had by all. For me, it was one of the greatest thrills of my life. 
Roger McGuinn, Harry Belafonte, The Jayhawks, The Cowboy Junkies and Rumer are just some of the artists to have covered your songs either live or on record. Do you have any personal favourites? 
Tom Rush's version of Driving Wheel comes to mind, as does Eric Andersen's version of More Often Than Not. 
Your eponymous debut LP on Fantasy in 1971 probably includes your most famous songs, notably 'Driving Wheel'. Water's expanded CD includes four never before heard tracks. What prompted you to cover Randy Newman? 
I liked Randy right from the get-go. I love the song (Lover's Prayer). The lyrics were fitting at that stage of my life. I'm not sure why it was chosen as a bonus track. Maybe because I sang it well!
Coast to Coast Fever from 1973 was short-listed for a Juno award and arguably is your most consistent work. Are there any plans to get that re-released with bonus tracks? 
No plans as yet. However, I am told that, now, all of the tunes are available on iTunes. This is a recent development.
Tell me about Songs From The Lost & Found and how that came about? What has been the response so far? 
Lost and Found consists of songs written between 1973 and 1985. They were intended to be part of my next album after Coast to Coast Fever. The response has been outstanding and unexpected to say the least.
You were born in England and moved to Canada at 16. Were you ever tempted to do a UK tour in the early Seventies? 
Frankly, no. I was too busy carving out a name for myself across Canada (Coast to Coast Fever) and the United States. 
Do you have any plans to follow up with any further releases, perhaps a live album from the early 1970s? 
Never say never. 
Copyright © Nick Warburton, 2015. All Rights Reserved. No part of this article may be reproduced or transmitted in any from or by any means, without prior permission from the author. To contact the author, email: Warchive@aol.com