After releasing their dazzling interpretation of Nick Drake's "From The Morning" on Fruits de Mer last year, folk-psych talents Beautify Junkyards are building on positive reviews from the likes of BBC6 Music and Classic Rock by releasing their excellent début album. During this period they participated on a documentary for Brazilian TV entitled "Beyond Ipanema" alongside with musicians like David Byrne, Devendra Banhart, M.I.A, Os Mutantes and many others. Jason Barnard speaks to the group's singer João Branco Kyron to find out more.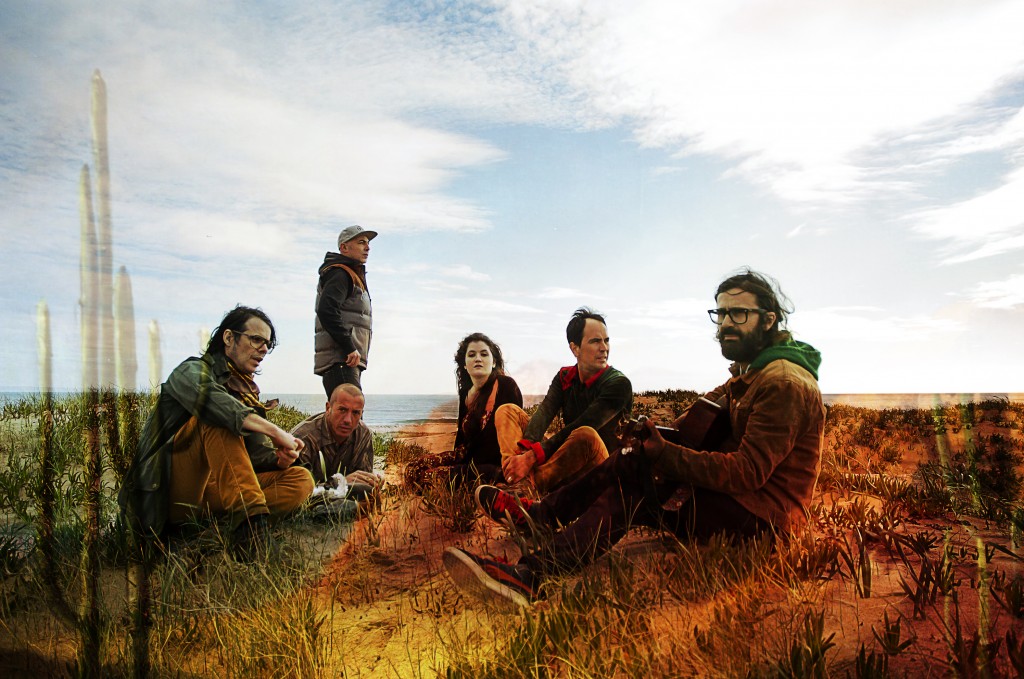 Hi João – thank you for taking the time to speak to me. It's great to have had the opportunity to listen to your forthcoming debut album as speaking honestly, it's one of the best I've heard in a long time. You've managed to breathe new live into the songs you've chosen whilst at the same time making them your own.
Firstly, can you introduce yourselves and tell us how you got together.
We are a sextet from Lisbon. The band started in beginning of 2012. Initially it was around jam sessions to play some cover versions of songs we like, but after we started to record some of those songs we liked it so much that soon it transformed into a full time experience.
What's the Portuguese music scene like?
Portugal is living a very creative peak in terms of musical projects. From folk singers, to major dance acts like Buraka Som Sistema, passing through a myriad of indie rock and psychedelic bands and also a lot of electronic outfits that are being noticed outside borders. Its like a melting pot absorbing influences from Africa, Brasil, USA and UK. There is also a current of bands and musicians that research more the vaults of old Portuguese bands and reinvent new approaches to their music. The only disadvantage is that being Portugal such a small country with a small market there are a lot of "lone runners" on their own style and things are a bit compartmentalized.
[tubepress video=ozTjMyvoT5k]
You really burst onto the scene with your fantastic cover of Nick Drake's "From The Morning". There's a real pastoral-natural feel to your music. It really came out with video where you are in the countryside – is this something that connects with you?
Yes, from the beginning the first recording sessions were made live on the fields, we felt that was important to pass that atmosphere to the video that came along with the single release on Fruits de Mer.
You released "From The Morning" as a single with Os Mutantes' "Fuga no.2" on the b-side. Are these two of your key influences?
Instead of mentioning our main influences on interviews we decided to do things differently and record an album dedicated to them. That's what our debut album is about, an homage to some of our favourite musicians adding our own vision and interpretation to the songs with choose. British Follk, German Kosmische, Brazilian Tropicália, a few Portuguese singers and also some more contemporary electronic bands constitute our main influences alongside with 60s and 70s movie soundtracks.
Your Os Mutantes cover led to you being featured on Brazilian TV. Could you tell me more about the show you featured in?
That was great indeed, we got contacted by the producer (Béco Dranoff) who his responsible also for the redhot compilation series and managed the Crammed sub label Ziriguiboom. He got to listen our version from Os Mutantes and liked it so much that invited us to feature on a documentary intitled "Beyond Ipanema" form Brazilian TV, about Brazilian music and its influence across borders. So, we participated with an interview and a clip of Fuga nº 2 on a episode about Tropicália, alongside with Os Mutantes, Gilberto Gil, David Byrne and Devendra Banhart. I think the idea is to export the documentary to other countries tv networks.
You've received airplay on the BBC and received great music reviews. That must have really encouraged you to record more tracks?
Of course, when you put so much love and energy on something you like to receive also some love and warmth in return. Indeed our music is being appreciated in lot of countries and in different musical latitudes, from more traditional folk fans, to contemporary musicians like DJ Food (that featured our Kraftwerk version on a tribute compilation), from BBC radio 6 to US college radios, reference magazines like Shindig and Classic Rock, music sites, fanzines. All of this is fuel to us, to make us keep on doing what we like the most to do.
You've expanded your vision of blending, folk and psychedelia with your new album. How did choose your material?
It was a very fluid and natural approach , pick some of our favourite artists, and on their repertoire try to choose songs where we could add our musical touch, sometimes our idea as to reveal some hidden gems of well know artists like what we have done with "song for the naturalists wife" from Donovan and in other cases to pick more well know songs like "Radioactivity" from Kraftwerk and transpose it to another pastoral dimension. But it was not a very rational process, as I said it all happened in a very natural manner, like if it was fated to be like this.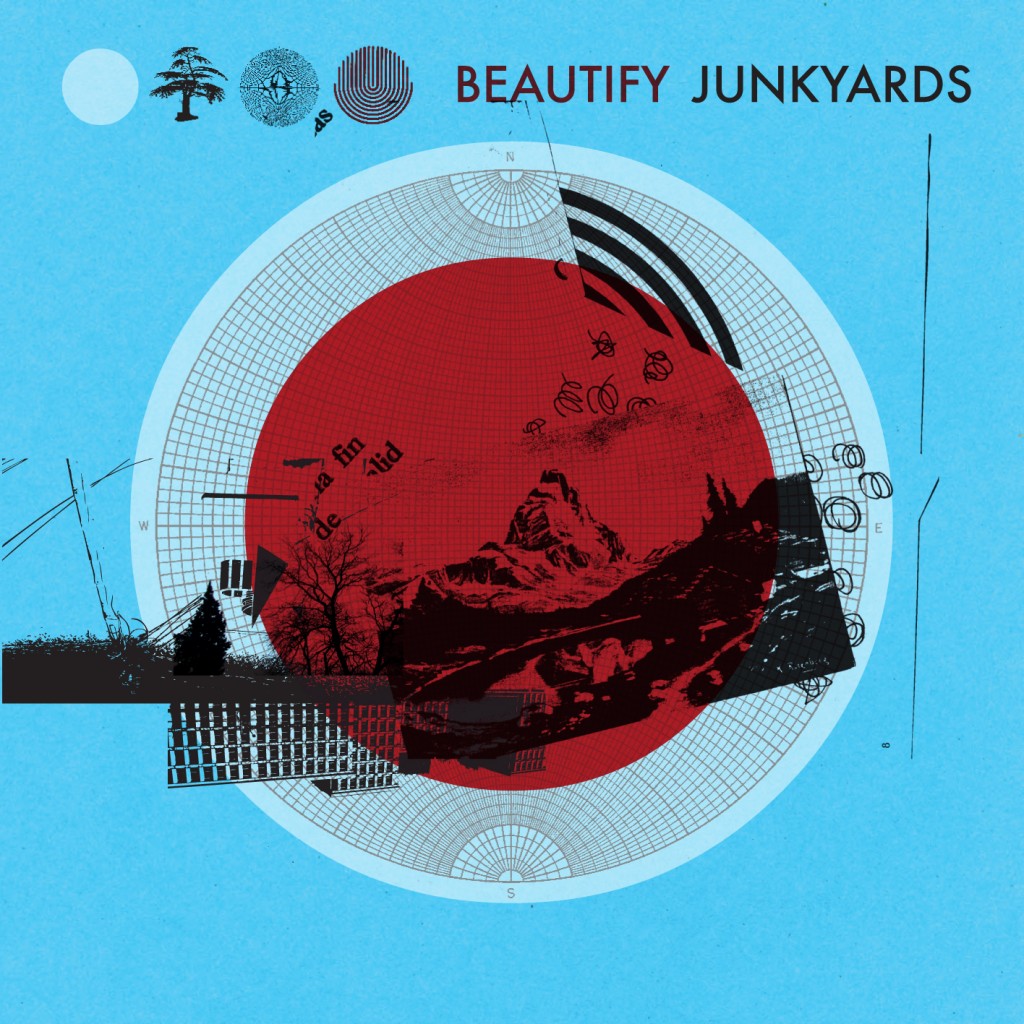 There are lots of highlights like "Another Day" by Roy Harper. When interpreting such excellent songs how fair away from the original did you want to go?
We wanted to respect the originals and didn´t want to change too much the arrangement structures. That was the real challenge, to make the songs sound like they were our own and preserve some of the original essence.
Going back to your version of "Radioactivity" by Kraftwerk. It is very different to the original but works perfectly on the acoustic guitar. It featured on a compilation cd of Kraftwerk covers didn't it?
It started when DJ Food (who is a huge Kraftwerk fan) decided to make a compilation to celebrate the Kraftwerk concerts at Modern Tate. He invited us to feature and release it as a mixtape on Ninja Tune site.
[tubepress video=KM30sRRzL8E]
Where and how did you record the album as it has a real timeless analogue feel?
It was recorded in a very low fi manner. We recorded all the base tracks playing live in the fields with a mobile studio. We choose countryside locations that could inspire us and evoke some ambient and mystic that we want to have on tape. The sound of the instruments comes along with sounds of wind, birds and water that were really part of the places we were recording. After that it was more of a laboratory stage where we worked additional layers of effects and also some old analogue synths. I think that mixture of sounds and processes gave a touch of uniqueness to the overall album sound.
Do you play live and if so where can we see you?
The debut album is coming out this September and it will have a worldwide distribution by the Dutch Clear Spot. It will be mainly a vinyl release but we produced also some cds and also it will be available on the digital platforms.
To promote the release we are now preparing an Autumn tour, at first all across Portugal and then we have plans to play some gigs in the UK, we are right now trying to book some venues to that period (November/December).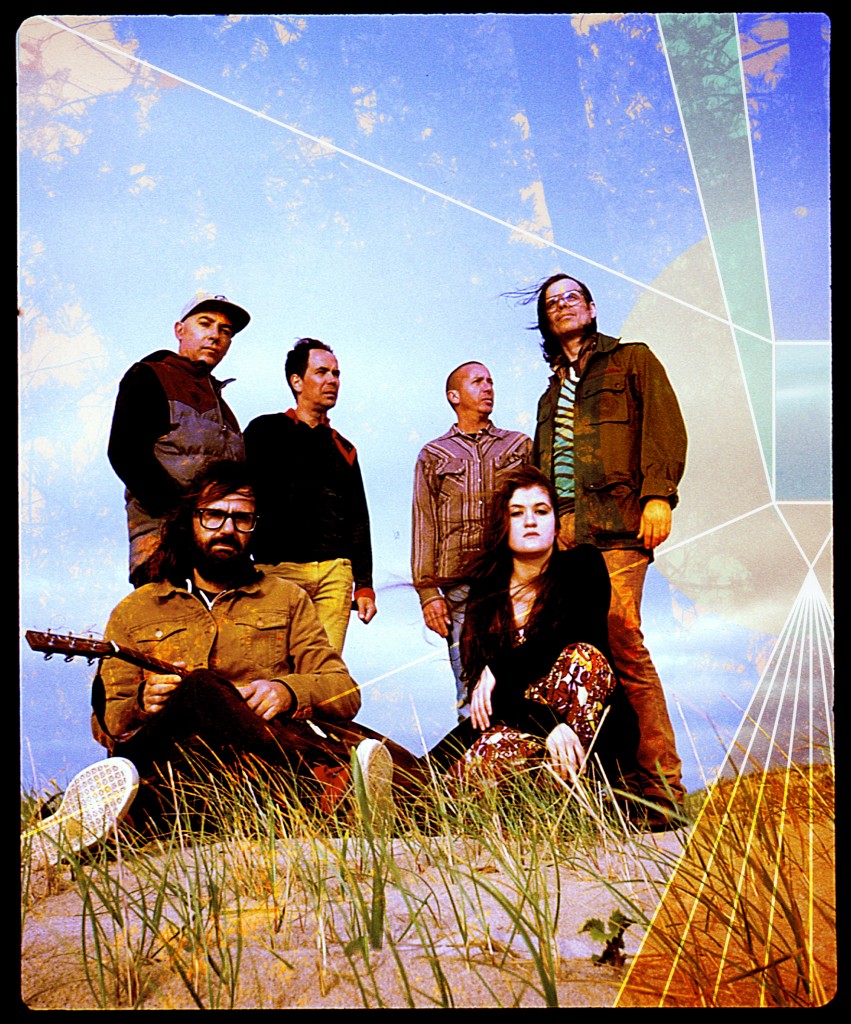 What's next for the group, do you also write your own material?
We are also working on own original songs, gathering ideas and doing jam sessions exploring new ways and sounds, then we will work the best material. We have plans to release some songs on a new label that will release exclusively tapes.
Thank you for your time João, I wish you all the best with your fantastic record.
The band will now be releasing their debut album on 2 September, 2013. The physical edition will be released in Vinyl and CD and will be worldwide distributed by the dutch label Clear Spot (www.clearpot.nl). The digital release will be available worldwide on iTunes, Spotify and Amazon.
It can also be streamed here:
https://soundcloud.com/beautify-junkyards/sets/beautify-junkyards