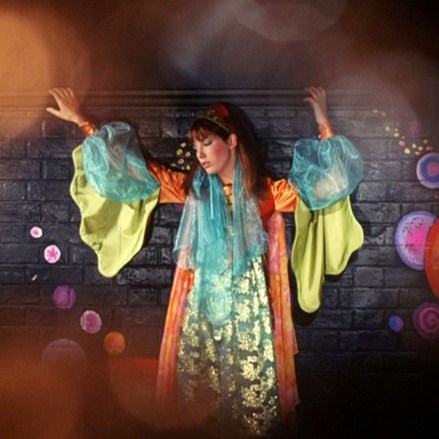 The Strange Brew Podcast highlights particular themes in British rock music from the mid 1960s to 1970s. Music giants rub shoulders on an equal footing with obscure or unsigned acts to present a balanced picture of the era.
It is one of the The Daily Telegraph's podcasts you need to be listening to.
Shows can be downloaded and played from this website or subscribed directly from iTunes for free:
Just click on the Sign Up link under the Blogroll heading to your right to then subscribe, or

go to the iTunes Store and in the search field enter "strange brew" where you will see us under Podcasts. Again just click on subscribe.
Shows also feature on http://www.blubrry.com/thestrangebrew/ and can also be downloaded on this website by right clicking the download icon (for each show on the site) and saving link as mp3. See http://thestrangebrew.co.uk/podcasts
Host Jason Barnard has been interviewed on BBC Radio about the Strange Brew Podcast and the Sixties music scene, been featured on the BBC and written for Ugly Things magazine. The Strange Brew has also been referenced in Record Collector magazine.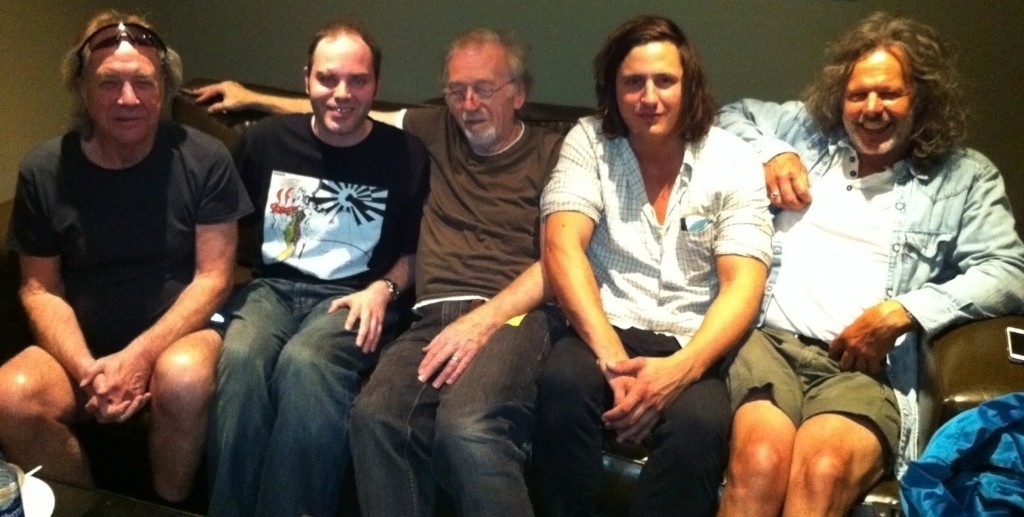 Jason Barnard and The Pretty Things
We support the right of artists to earn royalties from their music and hold a PRS Limited Online Exploitation Licence (renewal granted for 2016-17).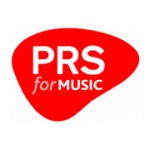 The Strange Brew site also features new interviews with Sixties/Seventies artists and new psych stars.
Unfortunately we cannot review all new music received as we primarily focus on podcasts and articles related to British rock and pop from the mid-60s to early 70s.