(Cherry Red BEAURTAB1)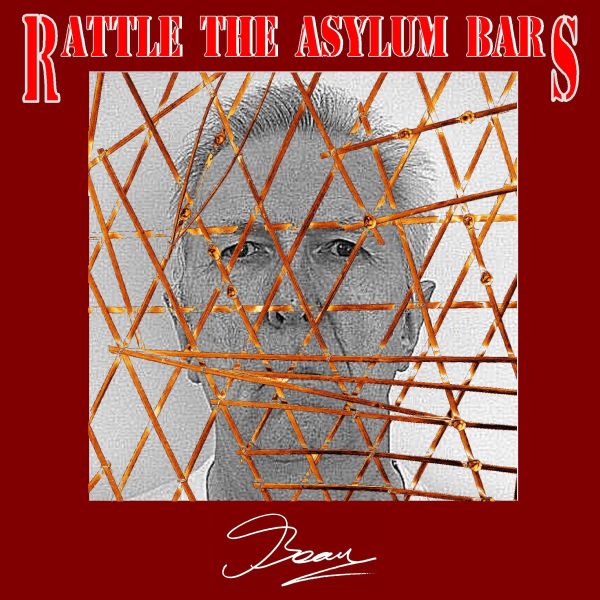 Forty-nine years – almost to the day – after the 1969 sessions for John Peel's Dandelion Records which resulted in his eponymous first LP, Beau's brand new 2018 collection from Cherry Red Records – "Rattle The Asylum Bars" – will be available from Friday, 20th April.
"Rattle The Asylum Bars" is his ninth album release for the Cherry Red label.
Beau continues to mine dense thickets of erudite imagery set against his eternally chiming 12-string. Amongst the topics are; the tragic events at Charlie Hebdo in 2015, modern-day radicalising, prohibition America, the shifting politics of lottery winners and more. It's a record that will continue Beau's ascent on the folk charts across the globe.
The album will be available from download sites around the world (including of course iTunes and the Amazons), and will also stream on Spotify, Deezer and all other popular streaming services.
Cherry Red's official promo video for the album, "The Rose", is playing now on their YouTube channel.