Review by Jason Barnard
Thirty Pounds of Bone's new album 'The Taxidermist' blends folk with a brooding indie edge. Johny Lamb plays everything on this record, particularly impressive given the wide range of instrumentation used. Opener 'The Glass of an Iris', for example, is an instantly arresting listen; its simple intensity draws the listener in.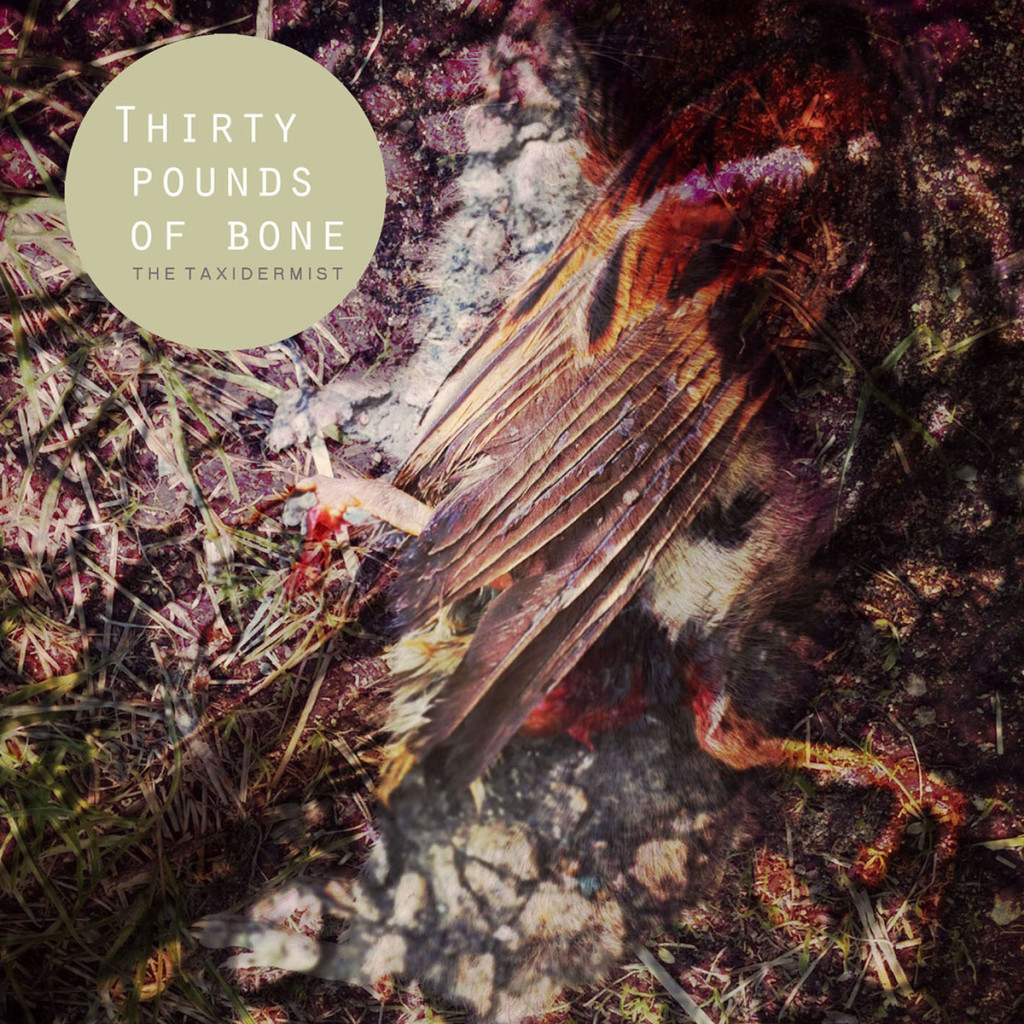 At the same time there's a measured anthemic nature to some of the tracks, from 'Ribbon' (that can be heard below) to 'All Your Sons' that ties this sound to its bitter lyrics. Other highlights include alt-rock robbery tale 'Pasganger, Or The Wagon', and memories recounted in the form of melancholic love song 'As You Held Me'.
Ending with 'I'll Go To', which builds from  acoustic guitar before building up layers of instrumentation; it shows 'The Taxidermist' as a uniquely unsettling but compelling release.
http://thirtypoundsofbone.armellodie.com/album/the-taxidermist