"You took my hand and we were young again and magically the years just fell away." The Zombies (2015)
Rod Argent and The Zombies are undergoing a remarkable renaissance at what is typically perceived as the twilight of a band's career. Their latest album  'Still Got That Hunger' climbed the US charts whilst the group packed out live shows on both sides of the Atlantic.
Looking back Rod has a stellar back catalogue too, writing massive hits such as 'She's Not There', 'Time of the Season' for The Zombies as well as 'Hold Your Head Up' for Argent. Many of the albums he helped craft are universally revered including 'Odessey and Oracle' and 'Ring of Hands'.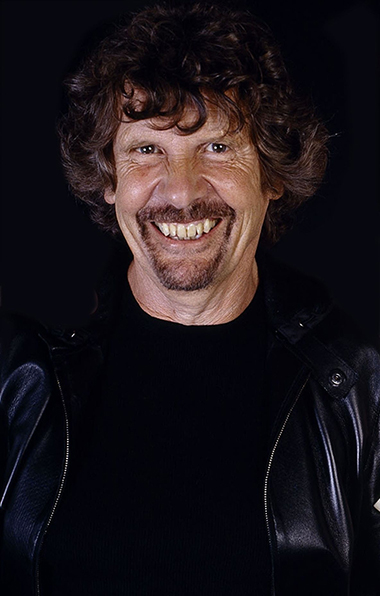 In this new interview, transcribed by Nigel Davis from a Strange Brew podcast, Rod tells Jason Barnard about his musical journey through the songs that shaped it:
http://thestrangebrew.co.uk/articles/rod-argent-and-we-were-young-again