By Jason Barnard
A few months ago I posted a review on the excellent new album by former London based duo John & Anthea Bliss, known as Clockwork Flowers. This self-titled album brought to life Abbey Road sounds circa 67 but presented it afresh. Now to celebrate their 10 year anniversary they have a new single plus unearthed some splendid unreleased material.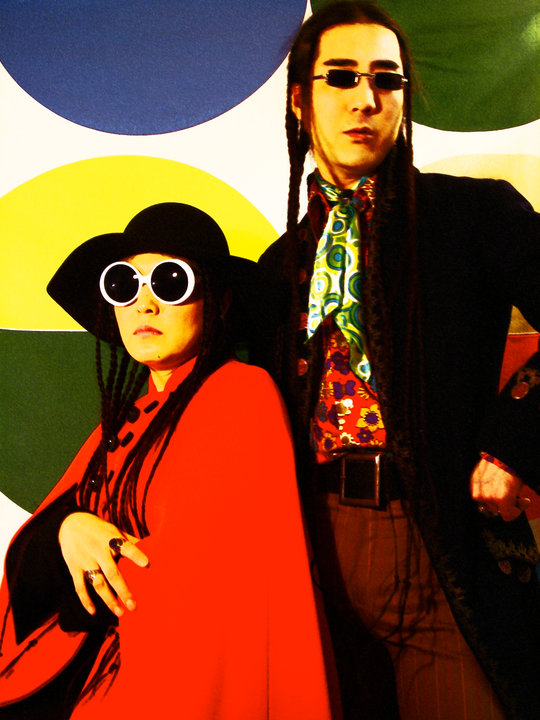 The single's two tracks maintain the quality of song writing and production but mark a slight change in direction. In fact to my ears this new material echoes two artists who were inspired by John, Paul, Ringo and George but moved their sound into the new wave. "Lady Shady" has a feel of Elvis Costello in his prime, whilst The Jam arguably gets a look in for "Upside Down". Again the joyousness of their sound pulls you along so it doesn't feel derivative.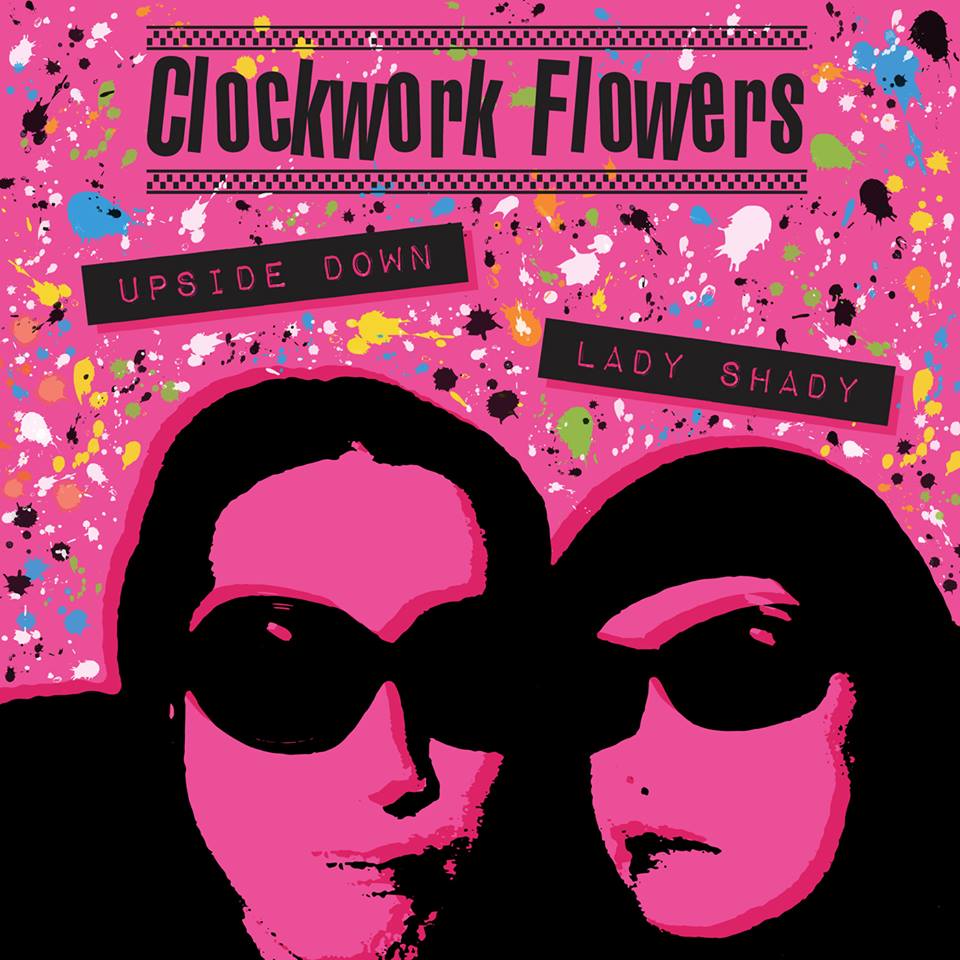 They are dusting down two excellent unreleased albums. First there's "Flashback: The Beatles Tribute" where The Clockwork Flowers present the Fab Four's kaleidoscopic sounds into one neat package. Mainly focusing on the John Lennon side of the psych era it often stays faithful to the Abbey Road template, but when they do branch off with a twist of Lennon on "Glass Onion" and "She Said She Said" it especially sparkles and shines. Climaxing with "A Day In The Life" and "Strawberry Fields" it demonstrates how they breathe new life into these classics by returning to Pepperland.
Unreleased album "Wonderland" also continues this sound but with self-penned material. "Here We Go Round Avebury" brings in "Getting Better" licks with gentle "Penny Lane" charm, also shown by their song "Take Off". "Good Morning, Lord Kitchener" aurally brings to life the Victorian Military tunics so beloved of the psych scene. Other highlights include mid tempo ballad "All I Want" and the lovely mellotron sitar phasing of "The Time".
More information can be found at:
facebook.com/theclockworkflowers