By Nick Warburton
Formed in Bexley Heath, Kent in late 1963, The Loose Ends were fronted by Lahore-born singer Alan Marshall and his bass playing cousin Rick Marshall. The group released the superb freakbeat version of George Harrison's "Taxman" plus rare cover of Moody Blues' track "Send The People Away".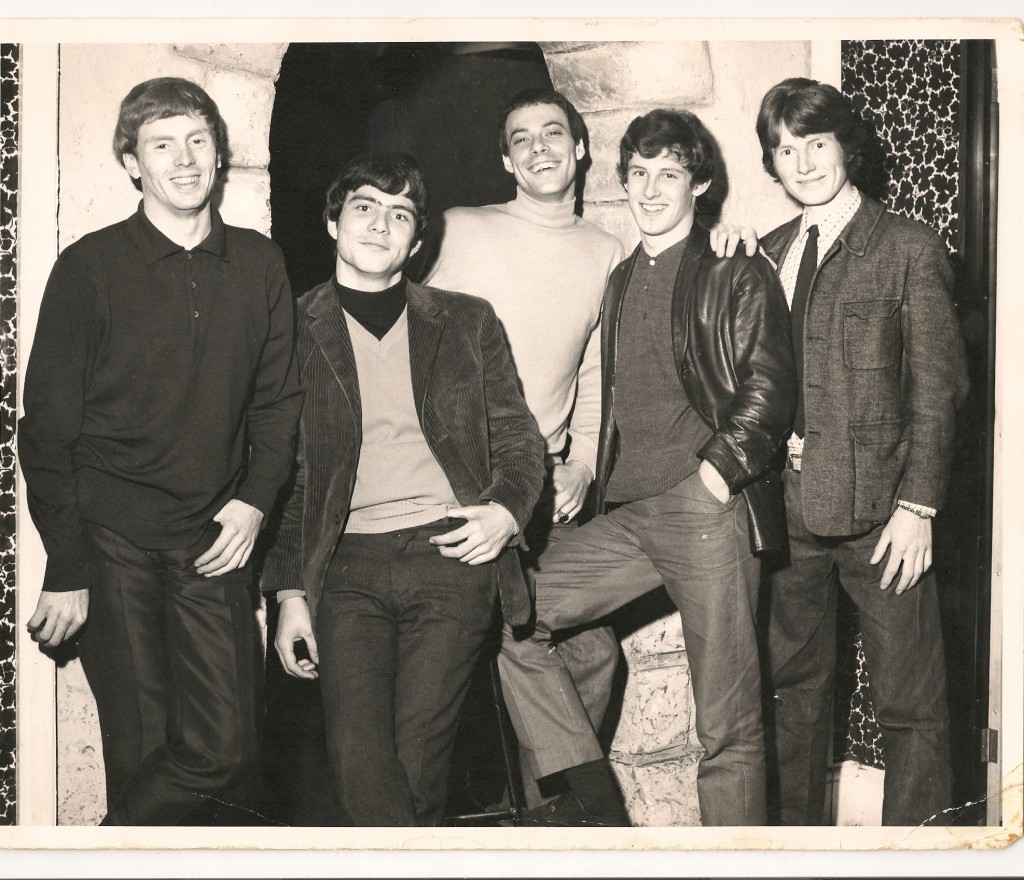 The Loose Ends, 1966, left to right: Roy Davies, Rick Marshall, Alan Marshall, Peter Kirtley and Alan Whitehead (photo from Alan Whitehead)
Band members included members of The Attack, The Carl Douglas Set, Brainticket, The In Crowd (pre-Tomorrow) and Uriah Heep.
http://thestrangebrew.co.uk/articles/the-loose-ends